Zenworks extends English for Global Licensing courses online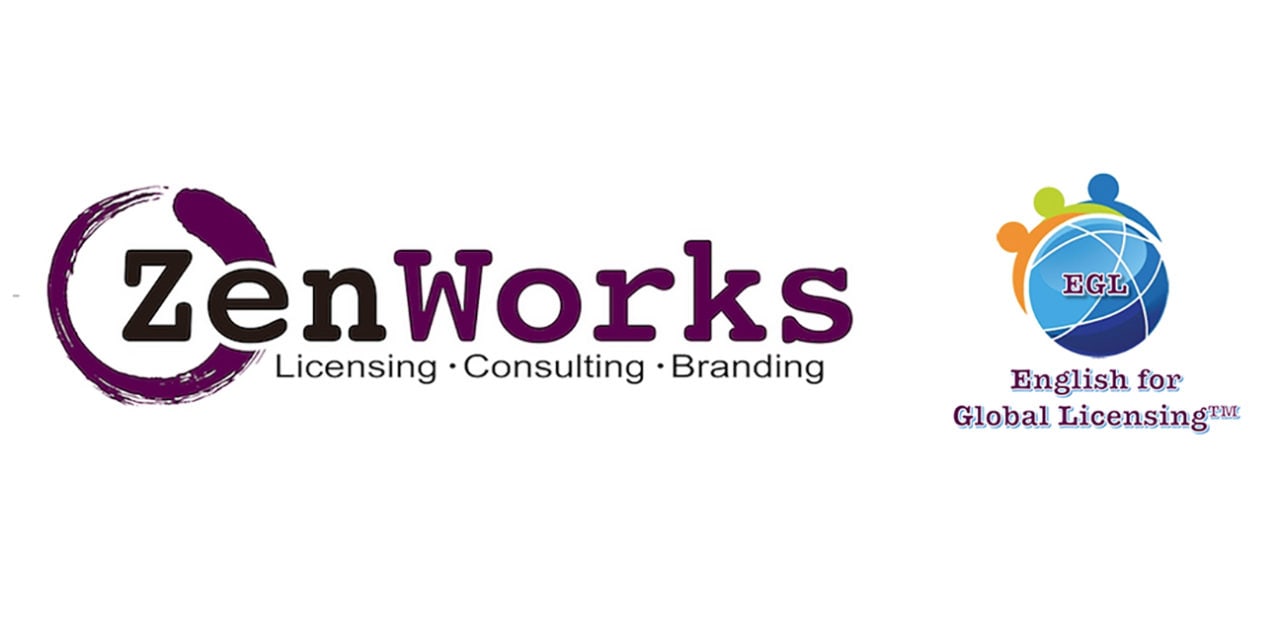 ZenWorks, the Tokyo-based licensing consultancy and agency, has extended its popular English for Global Licensing (EGL) language courses and workshops for Japanese executives to an online platform. The move, while previously planned for a while, has been fast-tracked in light of the Covid-19 situation.
ZenWorks is launching two new online courses. "The Basics of Licensing in English", a six session course beginning 26 May, is geared to pre-intermediate students, and "Introducing Your Company Effectively", a presentation skills-based short course, serving intermediate speakers starts 11 June. Both courses are customized to licensing, contents, branding and broadcast industry professionals working, or planning to do so, in global markets. Course registrations close 22 May and 31 May respectively.
Launched is 2013, EGL is Japan's pioneering business English communication skills course specializing in contents, licensing and broadcast business sectors. Students from over twenty Japanese contents-related companies have completed EGL courses and workshops.
Roger Berman, president of ZenWorks and the course developer/trainer, commented.
"Both new courses are an excellent learning opportunity for licensing in English, especially as more Japanese need to shift to communicating internationally over video-conference platforms. We have competitively priced the courses against general business English courses, despite the high level of language specialization. We also offer a newly-launched discount to Licensing International Japan members. For multi-national businesses with offices in Japan, this is a great training opportunity for Japanese staff. Going online has presented the opportunity to go regional in Asia, and plans are in the pipeline to begin offering our courses in Korea, China and elsewhere."
For further details, visit www.zenworks.jp/licensing_english_upcoming.html or email info@zenworks.jp