ZAG Launches New Global Toy Division; Promotes Helena Perheentupa for New Initiative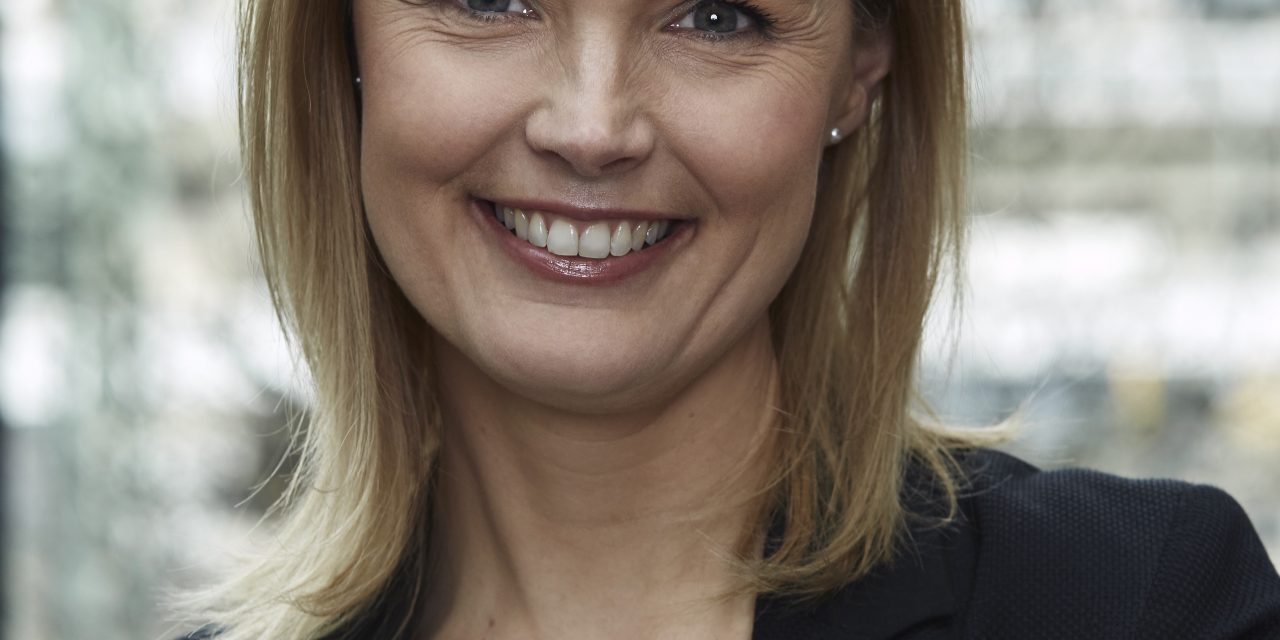 Award-winning global independent animation studio ZAG has announced it has launched a new global toy division to be spearheaded by Helena Perheentupa, former ZAG VicePresident Central-, Northern-, Eastern Europe & Russia.  The new toy arm is a division of ZAG Play—formerly known as ZAG Lab—which includes the licensing and merchandising, promotions, and gaming groups. This announcement was made today by Jeremy Zag, CEO & Founder, to whom the ZAG Play division reports.
Perheentupa serves as Senior Vice President of the new ZAG Play Toy Division, chargedwith developing a broad range of innovative toy products that offer synchronization between storytelling and the physical and digital world that will be deeply tied to the DNA of the company's brands. Perheentupa will work closely with the content development team and screenwriters to seamlessly integrate the stories with physical play. The ZAG Play Toy Division will initially focus on new product lines for the company's globally popular flagship property, Miraculous™ – Tales of Ladybug and Cat Noir; as well as Ghostforce™, the latest series to have debuted. Other projects includethe animated feature Melody, created and directed by Jeremy Zag and set to star Katy Perry; and the most recently announced ten-movie package to be co-produced with Cross Creek Pictures, all of which include themes of self-discovery.
Perheentupa, who will be announcing her new ZAG Play Toy Division team in the coming weeks, will present the first product lines at Nuremberg Toy Fair in January 2023.
"We tell stories at ZAG that feature fresh and relevant superheroes to inspire children to love themselves and to discover themselves through the story," explained Jeremy Zag. "At the new ZAG Play Toy Division, we will leverage our unique point-of-difference as both an animation content powerhouse and a high-quality toy company to develop state-of-the-art products that empower children to see themselves as heroes through imaginary and aspirational play."
"We will continue to work closely with Playmates, our master toy partner, and other trusted licensees in the toy space as we develop imaginative and complementary products that keep our brands highly visible at retail," added Perheentupa. "Among the products we develop will be toy lines that for example, due to economies of scale, are not viable at the regional level for licensing partners, but with global retail placement, we will reach critical mass to manufacture them. Together with our partners, our new ZAG Play Toy Division will offer fans a wider range of inventive and original toys for fans to engage with our brands."