Xilam Animation Hosts First Ever Online Showcase Even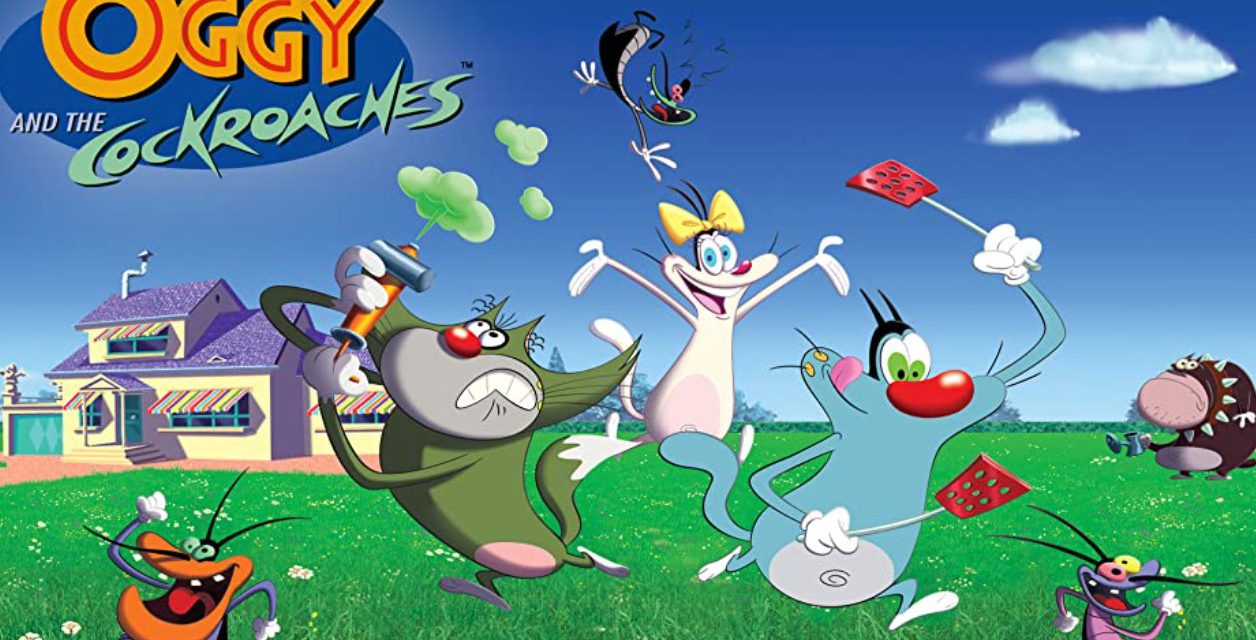 Xilam Animation is hosting its inaugural Online Showcase event for TV channel and platform buyers from 20-22 October.

During the event, guests will be able to discover the studio's new programming highlights which include Oggy and the Cockroaches – Next Gen, a new rebooted version of its iconic brand, alongside a trio of series from its CGI specialist studio Cube Creative – Tangranimals, Pfffirates and Where's Chicky?. Additionally, Xilam will share details of brand new development projects. Attendees will also be able to arrange meetings with company's executives. 
Marc du Pontavice, CEO at Xilam Animation, said: "We are very excited to host our first ever online showcase event which will be the perfect opportunity to connect with existing and potential partners from all over the world. As our slate of content continues to expand and diversify to meet the evolving needs of broadcasters and audiences, we look forward to sharing more about our latest projects during the event which are brimming with endearing heroes, humour and fun adventures."
Produced by Xilam Animation and based on the characters created by Jean-Yves Raimbaud, Oggy and the Cockroaches – Next Gen sees Oggy take on the responsibility of parenthood as his friends' daughter, a 7-year-old elephant named Piya, comes to stay. Piya is kind-hearted, happy-go-lucky, full of energy and completely derails Oggy's daily grind, as the blue cat must learn how to become a surrogate parent. With a refreshed look and feel, the new iteration of Oggy and the Cockroaches brings a focus on emotions, tenderness and friendship. Khalil Ben Naamane is on board to direct the series which will be delivered in Autumn 2021. 
These new series will first be launched by Xilam at MIP Junior 2020 and join the company's slate which also includes: Lupin's Tales (78 x 7'), a 2D and 3D animated series for upper preschoolers which sees a young wolf dream of being a storybook hero; 2D comedy series Moka  (78 x 7'), which follows the adventures of wonderful new duo Moka and Cherry; and recently delivered comedy series Coach Me If You Can (52 x 13') for kids aged 6-10 years which explores the unlikely friendship between Daniel Sissou and the world's greatest fictional football player, Erico Platana.