MDL Announces Five Deals for Leo & Tig in Italian Market; More on the Way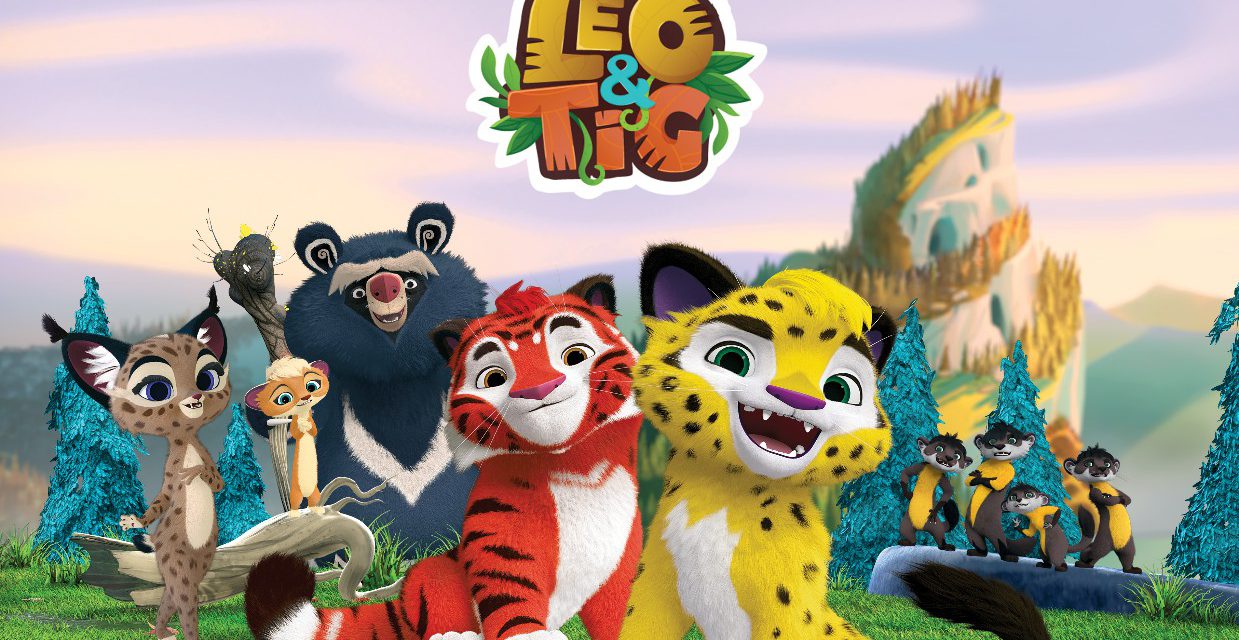 Maurizio Distefano Licensing, which manages licensing in Italy for the delightful new children's animated series Leo & Tig, has announced five major licensing deals for the property. They are with Grabo, Ciao, Edizioni Playpress, Diramix and Sbabam. More announcements are expected very soon.
Grabo, a world leader in the production and distribution of inflatable helium balloons, is offering a varied selection of Leo & Tig balloons; they are available now in both wholesale outlets and during fairs and events.
Ciao, a major name in dress-up, will produce party sets, a carnival costume, an outdoor toys range, a seasonal Epiphany sock and Easter egg toy containers. They will launch in the first quarter of 2021.
For the kiosk channel three licensees will be developing products to coincide with the new TV series. They are: Edizioni Playpress, which will publish an activity book, a colouring book and a magic pen, Diramix, which will offer a sticker album to play with or to use for sticker trading, and Sbabam, whose collectable 3D figurines will be available in kiosks supported up by a special TV ad campaign.
The Edizioni Playpress range is already at retail. The Diramix range will launch in the first quarter of 2021. The Sbabam figurines will launch in the second quarter of 2021.
Leo & Tig is produced by the Russian animation studio Parovoz and managed by 0+Media. The first series (26 x 11) appears daily on Rai YoYo as well as Rai Play. Children aged from five to 10 years old have responded enthusiastically to the adventures of the curious and brave leopard cub Leo and his cautious friend Tig, a Siberian tiger, in the beautiful Far Eastern forest they call home. The show's winning combination of fun with a message of respect and care for the world around us is not only popular with kids, but has enormous potential in licensing across toys, plush