WowWee and Hasbro Team for Fun Nerf and Hasbro Products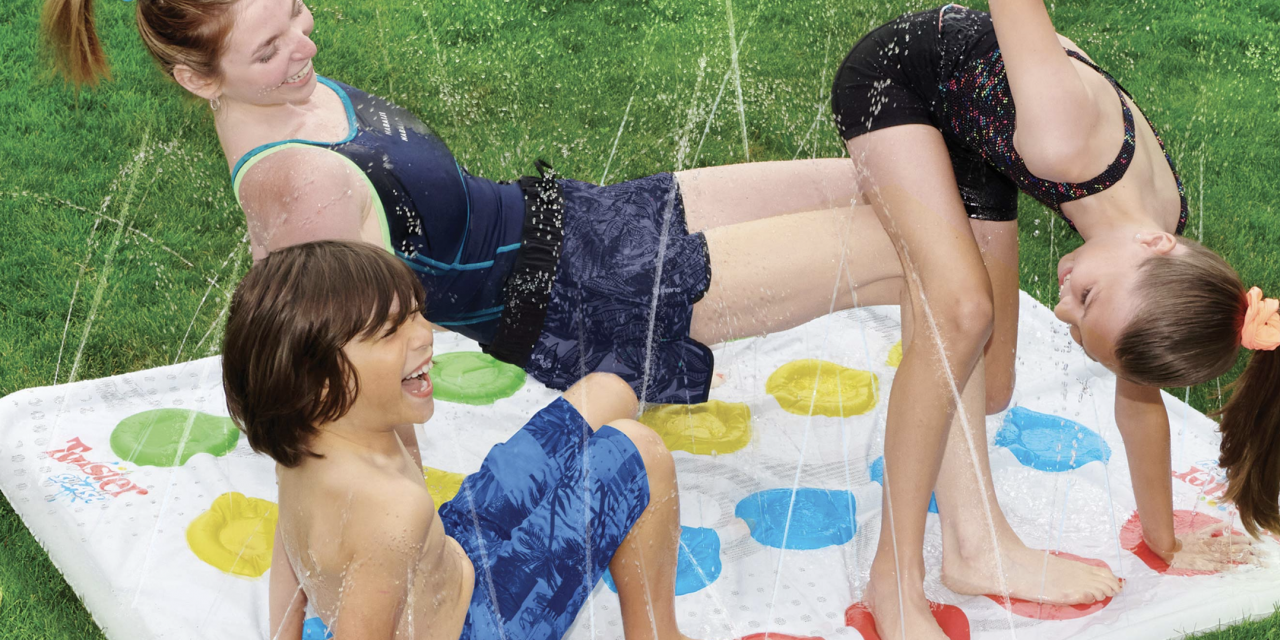 WowWee and Hasbro have announced a partnership to bring iconic HASBRO GAMING to the outdoor play space & introduce a new line of NERF SUPER SOAKER products. 
Launching this spring, WowWee will introduce a new line of NERF SUPER SOAKER products that will change water battle, water sport, and pool play for everyone! Leading the water toy line is the RoboBlaster, an unprecedented interactive target that comes alive as the ultimate backyard toy. Battle warriors of all ages will dash and dodge as the RoboBlaster UNLEASHES THE ULTIMATE SOAK. How to win? Knock down the targets! Look out for more in & out of pool fun with ride-on inflatables, mega backyard inflatables, and many more epic summer toys!
In addition, WowWee will also be expanding the renowned HASBRO GAMING portfolio into the backyard with integrated water play and super-sized game board competition for the entire family. The Spring 2022 lineup will kick off with three exciting SPLASH GAMES titles: Twister, Operation and Crocodile Dentist. You've never seen these classic games like this before!
"We are thrilled to be partnering with Hasbro on these exciting new product lines," said Michael Yanofsky, VP of Sales at WowWee. "Both companies strive to deliver fun and exciting experiences for all families, and we look forward to introducing this new twist on classic gameplay and more."
Jess Richardson, VP Licensed Consumer Products at Hasbro, expressed "We are excited to partner with WowWee and drive innovation across NERF SUPER SOAKER and HASBRO GAMING in water play and activity. We look forward to making a splash in families' backyards this summer."