LMI and The Little Prince Join Forces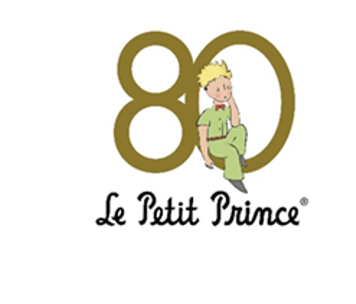 The Little Prince was born in 1943 in New York City and has since continued his incredible journey across generations.
With more than 200 million books sold globally in 500 languages, the original publication has extended to a cinematic movie, a 3D animated Netflix series, a game with more than 100 million downloads, a theme park attraction, multiple global exhibitions, standalone stores, and a stage show musical.
A new pre-school TV series of 52×11 minutes is in development. The series set for a 2023 release is lead by BAFTA & NFT nominated writer Simon Nicholson whose acclaims include PJ Masks, Paw Patrol, Bob the Builder and Thomas and Friends to name but a few.
Ahead of the 80th anniversary of the 1st Edition in 2023, LMI will be seeking new partnerships to develop a successful consumer products programme for the original classic illustrations which are now available for licensing, as well as additional publishing projects including colouring books and activity books.
Thomas Rivière "It's fantastic to be working with Andrew and the team to extend The Little Prince programme to the UK & Eire. LMI are a welcome addition to our expert team of global agents''
Andrew Maconie, CEO LMI says "We are delighted to be working with POMASE on The Little Prince and feel that together we can develop some innovative partnerships with key licensees."