Brands & Retail Conference Hailed a Success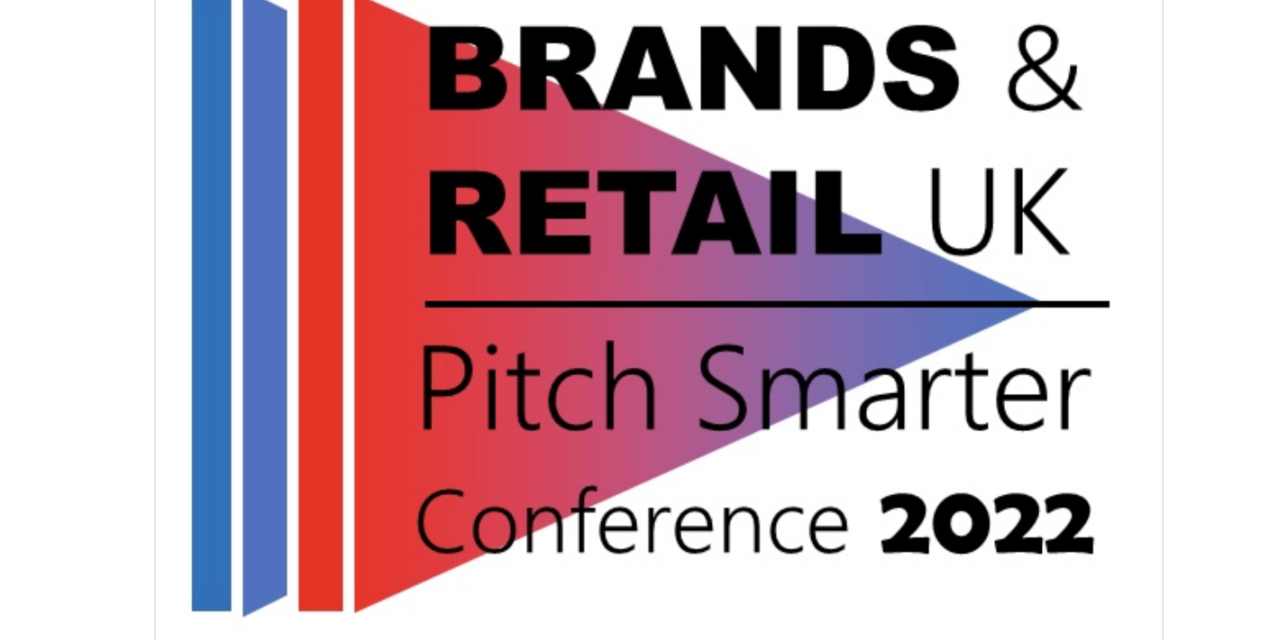 The Brands & Retail Pitch Smarter Conference, which took place yesterday at the British Library in London, saw some fantastic pitching sessions from some of the biggest names in the industry and a high turnout of licensees and retailers.
Ryan Beaird, Event Director, commented: "The support for this new Brands and Retail UK winter conference was incredible. The audience all said that short 15 minute presentations was the way forward and what they loved the most was all the presenters were to the point and delivered the key messages and updated they wanted to hear.
"The 50 plus licensees and retailers all saw some great new IPs (under NDA) and the plans for greenlit properties that are now available for license.
"So if you are a character and entertainment brand the Summer conference is on the 6th and 7th July and pitch slots are now available.
"With backing from some of the biggest retailers and global brands the summer event will be even bigger."
Total Licensing is a proud media partner of the conferences and will publish some futher details next week.
In the meantime, please take a look at some photos from the event.