WiT Elects Nine New Members to Board of Directors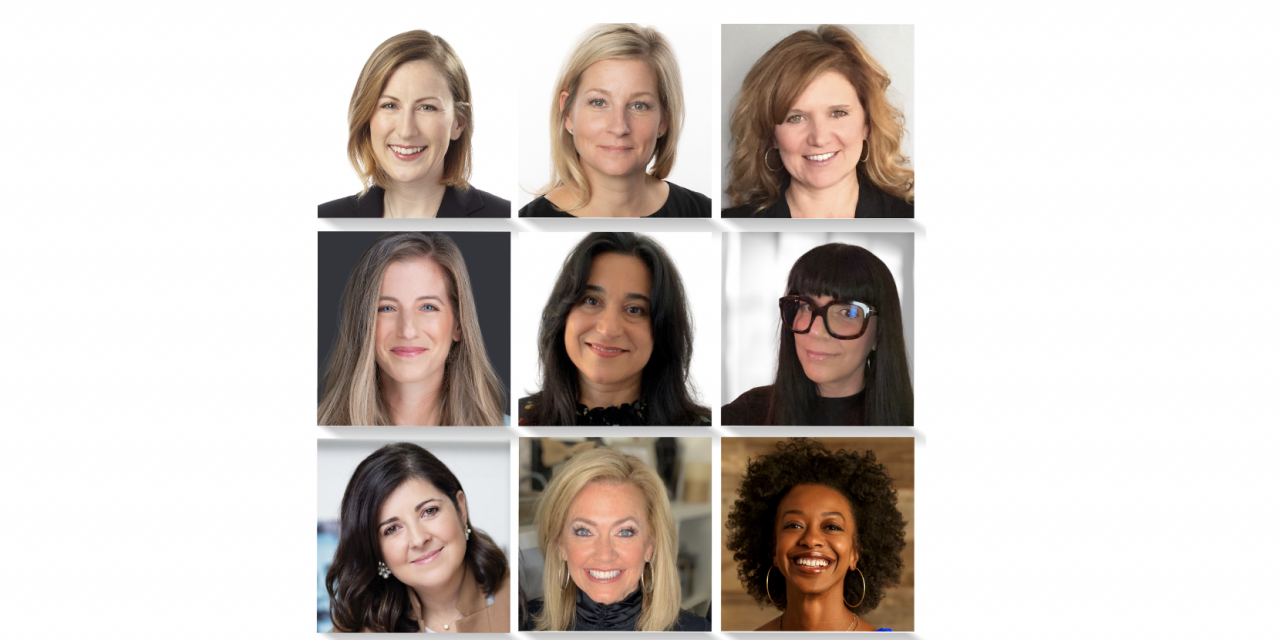 Women in Toys, Licensing & Entertainment (WiT), a global nonprofit organization and the industry's preeminent voice for the advancement of women, today announced the election of nine members to its Board of Directors.
LEFT TO RIGHT: Anne Carrihill, Tara Deakin, Julie Gwaltney, Karen Kilpatrick, Leila Nosrati, Christina Sklavenitis, Natasha Tous, Lisa Whitaker and Kiara Imani.
"We warmly welcome these nine brilliant women, whose collective and diverse expertise and insights will bring critical leadership, knowledge and skills to our board," said Janice Ross, WiT President. "I look forward to their contributions as we work together to continue making a powerful impact both in our community and our industry."
Each of these individuals brings with them a unique perspective and the same unyielding drive to deliver on the WiT mission of advancing women through leadership, opportunity, and education.
Anne Carrihill, Director/GM Category Leader Toys & Games, Amazon
Tara Deakin, EVP and Chief People Officer, Spin Master
Julie Gwaltney, Senior Director, TOMY International
Karen Kilpatrick (re-elected), President, Kayppin Media
Leila Nosrati, Licensing and Retail Development Consultant, Master Toy Advisors
Christina Sklavenitis, Founder, Christina Sklavenitis Consulting
Natasha Tous, Senior Director, Brand & Product Marketing, Vtech Electronics North America
Lisa Whitaker, Co-CEO, Kidfinity, Inc.
Kiara Imani, Founder, LikeU
WiT President Janice Ross added, "On behalf of the board, I want to express my deepest gratitude to those who have concluded their service as value board members—Bernadette Boyle, Genna Rosenberg, Jessica Gavin, Laurie Schacht, Lourdes Arocho, Mellany Masterson, and Michele Martell."
All WIT Board Members can be found on the WIT website.