Rather Dashing New Licensee for Downton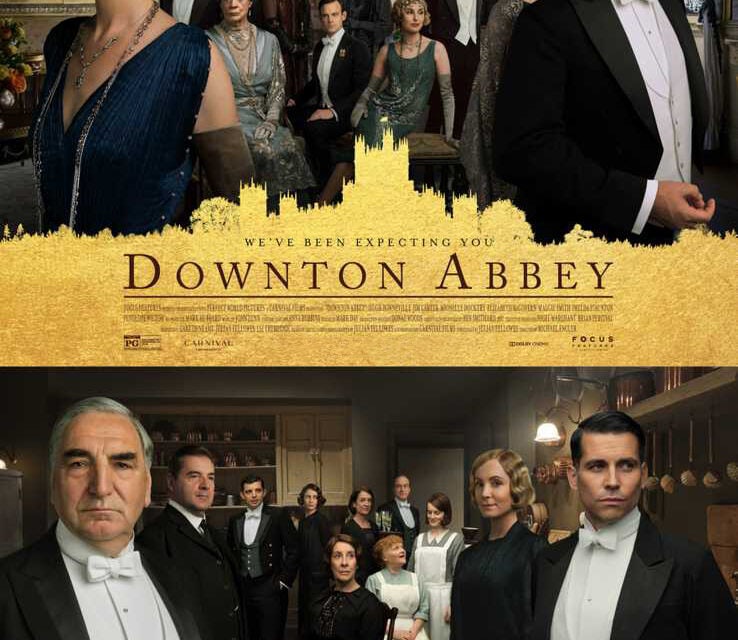 Downton Abbey has added new licensee in Spokane-based game maker Rather Dashing Games, who will be creating a new card game capturing the majesty and excitement of the Downton Abbey movie.
"My wife and I have been fans since the very first season so I'm thrilled at the prospect of adding my game design to the amazing world of Downton Abbey," says game designer and Rather Dashing Games C0-founder Mike Richie.
Rather Dashing's card game interweaves moments from the hit feature film in which both the upstairs family and downstairs staff work to get Downton Abbey ready for the imminent arrival of the King and Queen and defend the honor of Downton.
"The Downton Abbey movie featured some of Downton's grandest, wittiest, and most dramatic moments and we love the idea of Rather Dashing using that as inspiration for a fun and engaging game which fans will enjoy playing with family and friends," says Spotlight Licensing President Carole Postal.