Winx to see New Global Marketing Strategy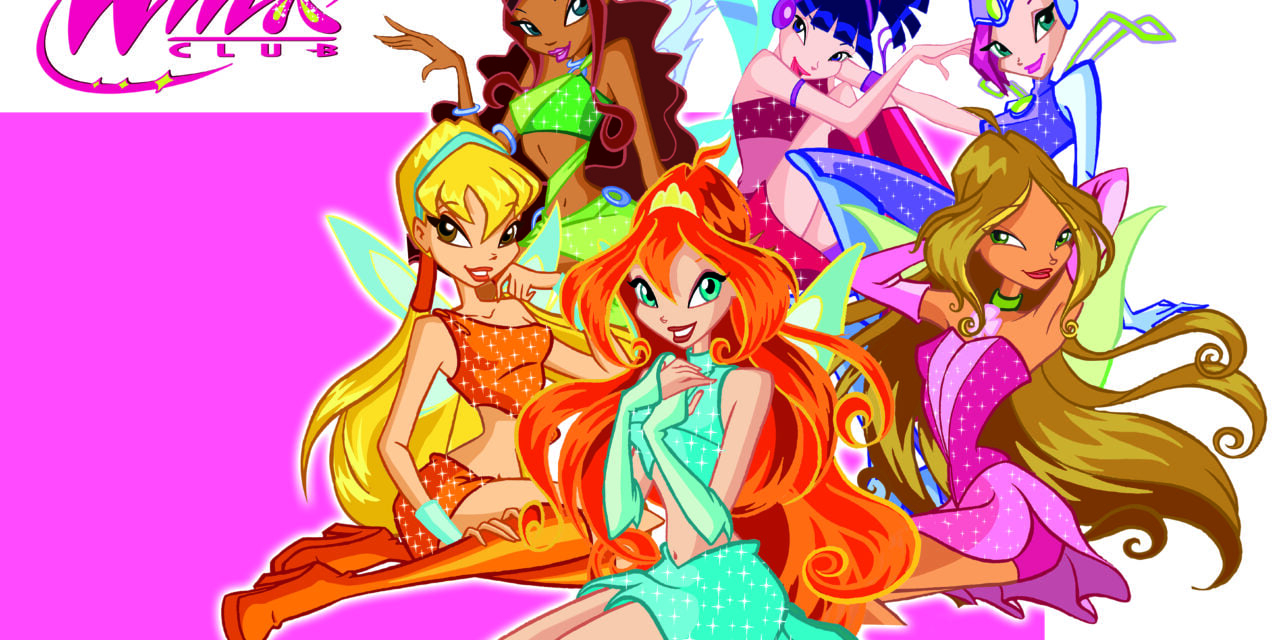 Rainbow Group announces the launch of a new global marketing and licensing strategy for the brand extension of its international hit series Winx Club targeting young adults.
Since it first burst onto screens back in 2004, Winx Club has been a global ratings success for Rainbow; with each new series further broadcast partners came on board to support the series, and audiences flourished, making it one of the most successful girls' properties of all time. As a children's TV brand now firmly ranks as a global 'evergreen', Winx Club's original fans are now young woman and men in their twenties who remain loyal to their childhood favourite and continue to follow the series and engage on all social media platforms.
Alongside the global strategy aimed at kids, Rainbow's in-house design team have created a variety of differing style guides and a look-book to support its enhanced global strategy for consumer products focusing on teenage girls and the twenty-something female audience, with initial specific focuses on fashion, accessories, beauty and make-up.
To support the new young adults' consumer products strategya variety of marketing, PR and digital activities will ensure the engagement of both evergreen fans, as well as new audiences worldwide. Additionally, the co-operation with Netflix and the timing of the successful launch of Fate: The Winx Saga, aligns perfectly with Rainbow's new young adult CP strategy.
Fate: The Winx Saga is an exclusive Netflix original live-action adaptation of the animation series and produced in collaboration with Rainbow. Within six weeks of its launch on Netflix (January '21), the series has established itself as a global ratings success and been commissioned for a second season (Netflix announcement 18 February '21).
For more than seventeen years, Winx Club has dominated TV children's broadcast content globally, proving itself as an aspirational brand which delivers empowering storylines, addresses sensitive issues, empathises with kids' dreams, and has always embraced diversity. As a TV series it has crossed multi-cultural boundaries with its breadth of characters and themes such as friendship, courage, and determination. These themes are as relevant to today's young children and young adults, as they were back in 2004 when season one debuted around the world.