New L&M Agents for Simon Super Rabbit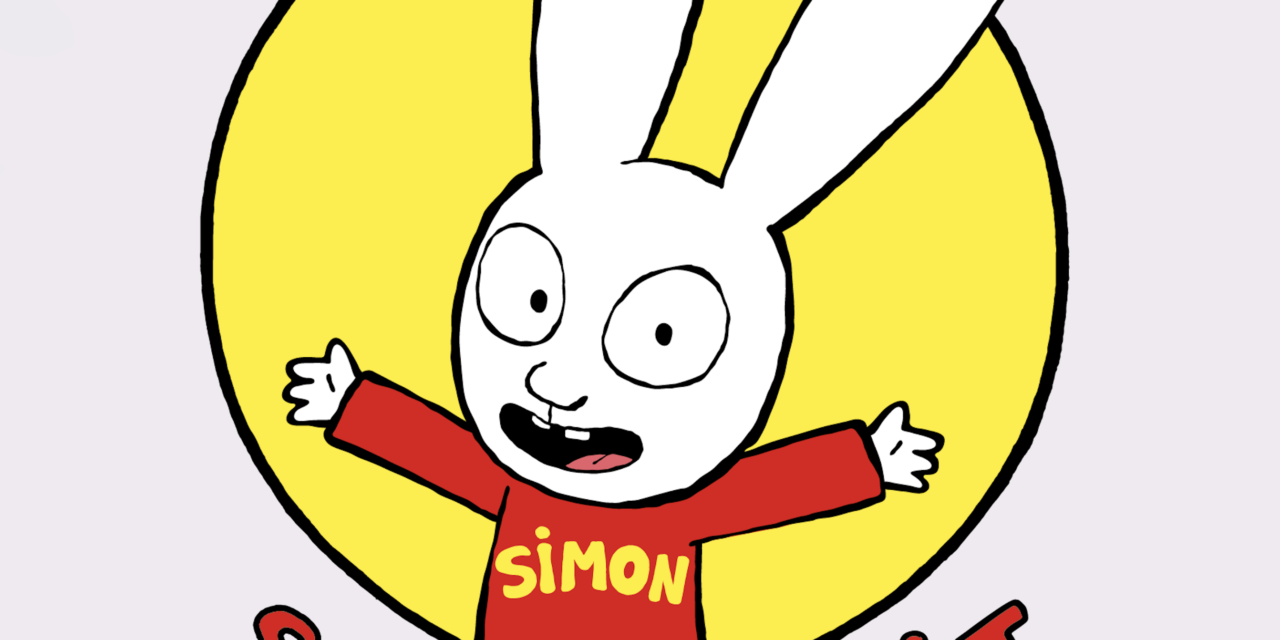 Following new record breaking audience ratings, GO-N Productions has announced new licensing partners for SIMON SUPER RABBIT, the popular animated TV series based on the series of books by Stephanie Blake.
In addition to Home Made Licensing in France, Boing (Warner Media) in Italy, El Ochoin Spain & Portugal, Hop ! & Mediogenin Israel, GO-N is lining up new partners as Licensing & Merchandising agents :
– LIVE FUN Cultural Media in China
– ASIANA Licensing in South Korea
And more to be announced soon as the show is delivering high ratings in many territories on TV and digital :
– France (n°1 on TV and France TV App OKOO),
– UK (in the top 3 shows in 2022 and n°1 in July on Tiny Pop),
– Spain (in the top 5 shows linear and n°1 on the Clan YT Channel in July 2022),
– Italy (top 3 shows since launch on Warner Media – Cartoonito), …
– Scandinavia (top 3 shows on major broadcasters SVT, YLE, NRK, DR TV, RUV)
– China (5th most watch show in March 2022 on CCTV and 1st foreign show)
– South Korea (one of the most popular show on EBS)
Following the first three TV animated Seasons of SIMON that have enchanted kids worldwide since 2018 and established the IP as the new modern classic for preschoolers, the new Season 4 (52 episodes of 5') currently launching internationally, explores the rich imaginary world of Simon and his friends when they play at being super heroes. We follow them in their imaginary games where Simon is becoming «Super Rabbit» and the missions they fulfill.
This fresh narrative and graphic twist is taking our adorable bunny into a brand new and exciting world and invites children to discover the power of their imagination and creativity.
The property already beneficiates from a large popularity and awareness, a long presence on air, a large volume of episodes (204 x 5'), and a faithfull fan base.
With a strong play pattern in the Season 4 and colorful, iconic and attractive look, GO-N plans to take the IP to new heights, and to develop further the Licensing & Merchandising opportunities.