Wimpy Kid appoints Brands with Influence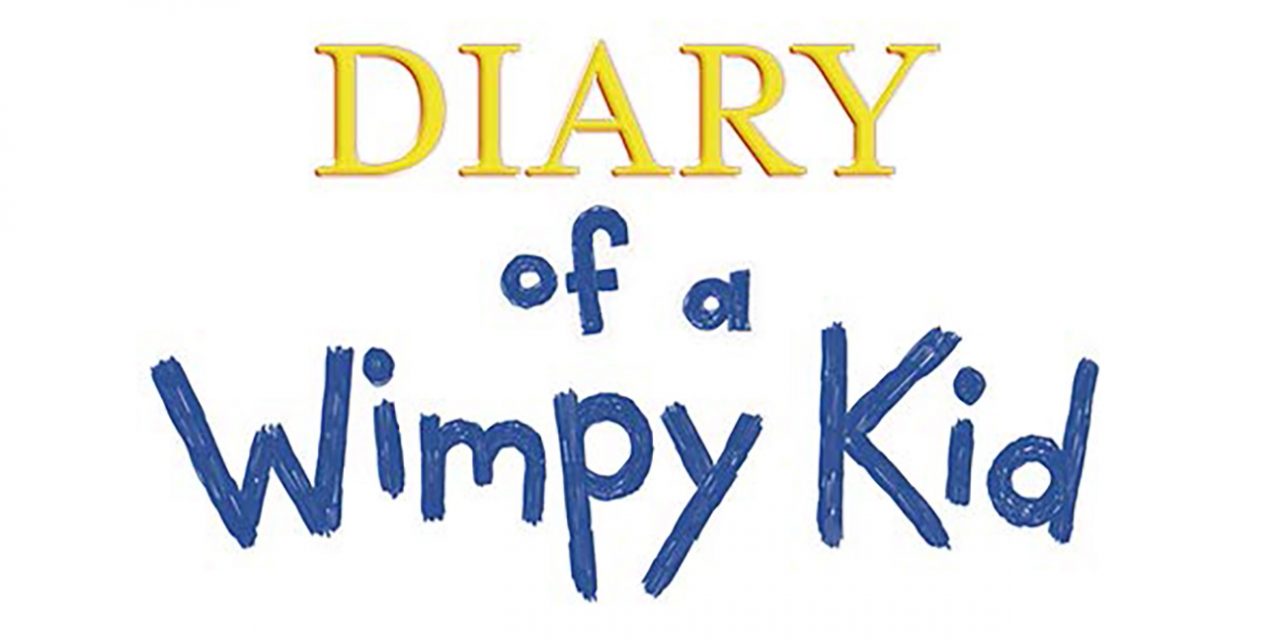 On the back of another consecutive international No.1 bestselling children's book and ahead of an all-new animated movie streaming on Disney+, Wimpy Kid, Inc. have appointed Brands with Influence (BWI) to manage and market their consumer products programme in the UK.
Diary of a Wimpy Kid is one of the bestselling children's book series of all-time, having sold over 250 Million books in 79 editions and 65 languages since it was first published in 2007. Sold in the UK by Puffin, the UK is a ma-jor and long-established market for the IP.
Fourteen years since the initial publication, a generation of children has now been entertained by the hilariously-funny cartoon fiction series by Jeff Kinney. After a phenomenal 16 books, Diary of a Wimpy Kid continues to outsell its competitors. The most recent title; Diary of a Wimpy Kid: Big Shot (released 26.10.21), published by Puffin, was an instant No #1 in the UK children's book chart.
The story that started it all, Diary of a Wimpy Kid will imminently be brought to life as an original movie on Disney+ this festive season. The 3D colour ani-mated feature will release worldwide on the platform on December 3rd, 2021.