Iconix acquires majority ownership HOODRICH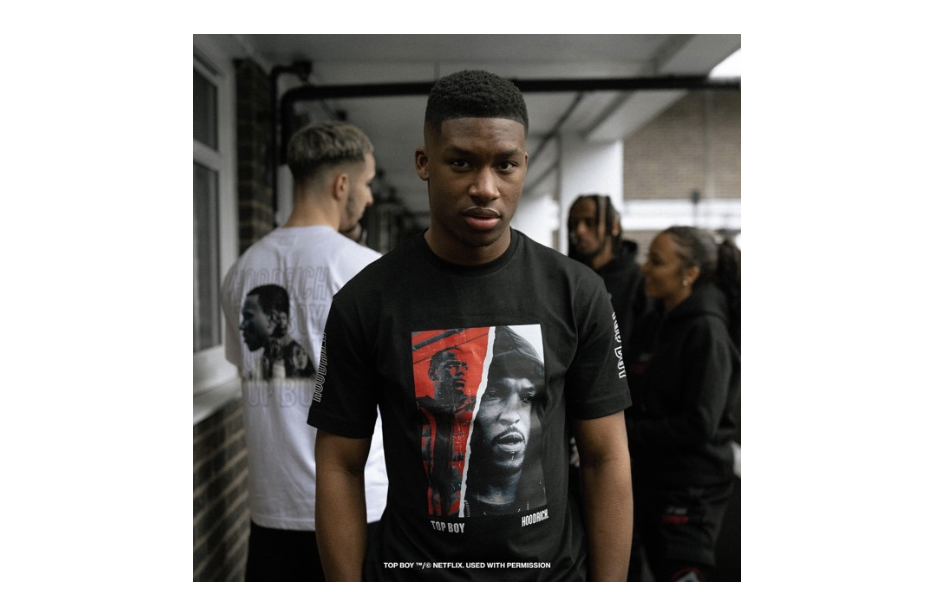 Brand management company Iconix International Inc. is acquiring the celebrity favorite streetwear brand, HOODRICH, in partnership with founder Jay Williams, who will retain an ownership interest. HOODRICH has established itself as a leading lifestyle streetwear brand with over 1000 retail outlets across 24 countries and a strong DTC e-comm business. The partnership of Iconix and Jay is based on a shared vision that the brand is poised to accelerate its already rapid growth profile by taking the brand global. In conjunction with this acquisition, Iconix is excited to work in close partnership with Batra Group, who will assume business operations, and JD Sports, as a key global retail partner.
Jay launched HOODRICH in 2014 in Birmingham, UK, selling his first thirty t-shirts from the boot of his car. The brand's tagline, From Nothing to Something, references both Jay's and the brand's humble beginnings. HOODRICH rapidly took off, working with leading retailers such as Foot Asylum and JD Sports. In 2022, they were approached by Netflix to work with Top Boy on an exclusive collection celebrating season 2 of the gritty British show. Jay created the brand to combine his greatest passions: rap music, streetwear, and urban culture, as a way to show his personal style and journey. The brand's clothing and accessories are known for their bold branding and high-quality fabrics.
Iconix's strength in category extension and global expansion, along with its decades of experience in international brand management, is a perfect combination for HOODRICH and its next stage of growth. Iconix is uniquely positioned to leverage its expansive network of licensees to take HOODRICH into new markets and product categories. Headquarters will remain in Birmingham and Watford.
"We are excited about the incredible opportunity to grow HOODRICH with this outstanding group of best-in-class partners. The brand is extremely well-positioned to capitalize on the growing demand for lifestyle streetwear with an authentic brand story. We are committed to bringing this high-quality brand to an even bigger global audience and to expand on Jay's commendable journey so that HOODRICH continues to be not just SOMETHING, but something great." – Bob Galvin, Chief Executive Officer, Iconix International Inc.
"I'm really excited about the future of HOODRICH and can't wait to grow the brand internationally. I think this is the perfect partnership for HOODRICH and I'm looking forward to working alongside Iconix and Batra, who will be a major support system for the global growth of the brand" – Jay Williams, Founder of HOODRICH.