Rocket to license European Space Agency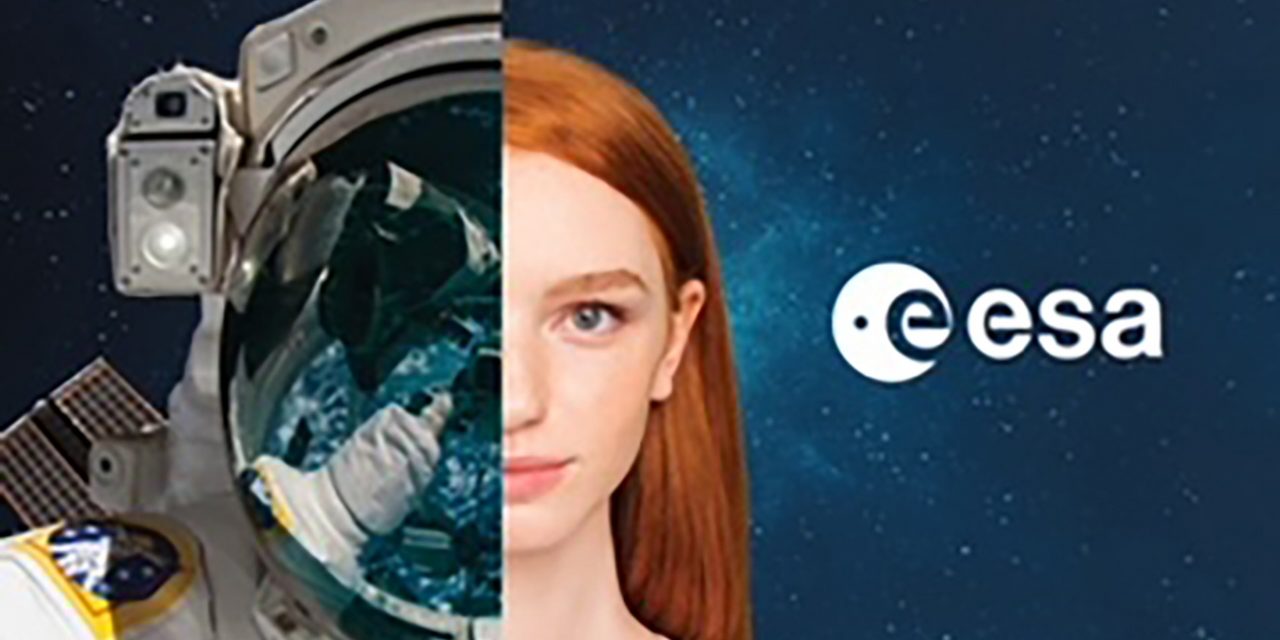 Rocket Licensing is ready to launch a consumer products programme for the European Space Agency (ESA) worldwide, as it welcomes the prestigious property to its portfolio of brands. The team will be working with licensees across a range of categories to introduce products to complement ESA's existing offering.
Established in 1975, ESA prides itself on its commitment to opportunity, diversity, and equality. ESA is the only organisation in the world which deals with every aspect of space activity. Whether it is living in orbit, developing rockets, landing on a comet or peering back in time to the beginning of the universe, ESA has been leading the adventure. The Agency also works with scientists and governments across the globe to monitor our planet's weather, detect climate change and help during disasters and civil emergencies.
Over the next few years, ESA will search for signs of life on Mars, explore oceans on Jupiter's moons, orbit Mercury and search for Earth-like planets around other stars. It will also welcome a new generation of astronauts and start the parastronaut project to help make space more accessible. Its educational and outreach programmes encourage an interest in STEM subjects in both children and adults.
Rocket licensing will be talking to potential licensees across a range of categories about ESA brand, including apparel, toys and games, homewares, gifting, publishing and more during Brand Licensing Europe from 17th-19th November 2021 on stand C141.
Emmet Fletcher, Head of the ESA Branding & Partnerships Office at the European Space Agency stated "Every day, we at ESA push back the boundaries of humankind's understanding of our universe and our place in it. ESA is very pleased to be partnering with Rocket Licensing to share this excitement with a much wider audience"
Rob Wijeratna, Joint MD, Rocket Licensing, commented: "ESA is an incredible brand to have on board with so many potential areas for licensing and such a fascinating portfolio of assets. Space intrigues us all, so the potential audience for this brand is galactic and intergenerational. We're looking forward to showcasing the property and discussing it with potential licensing partners at BLE."