WildBrain CPLG and emoji expand partnership in EMEA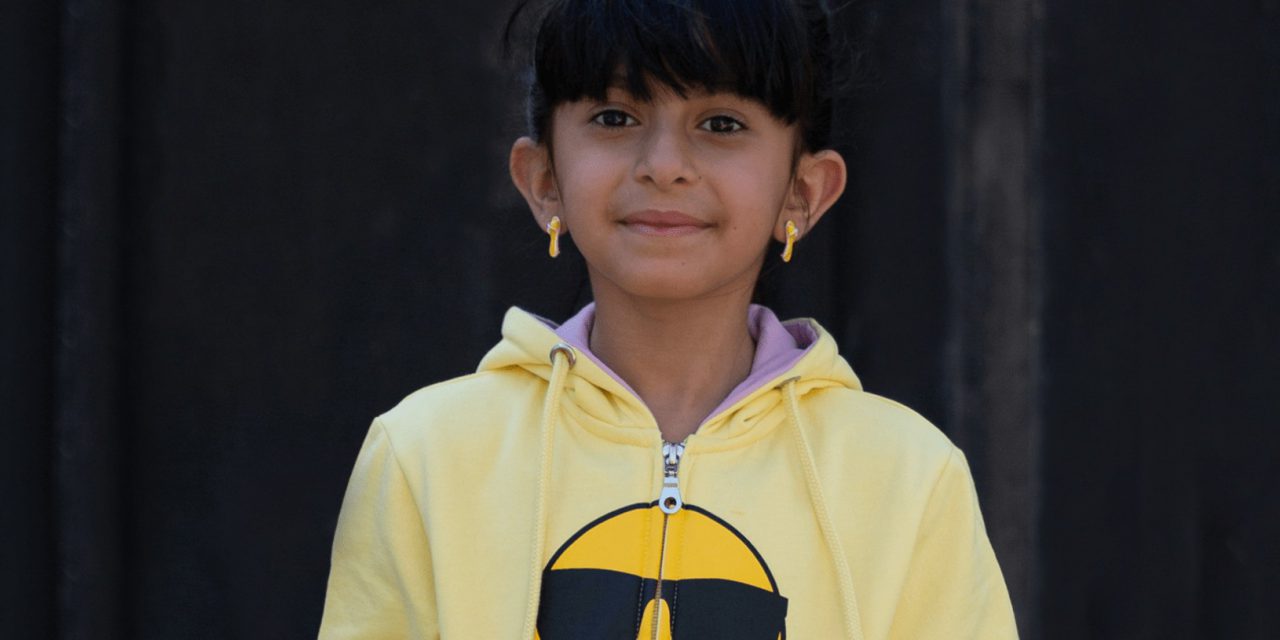 WildBrain CPLG is significantly expanding its representation in EMEA of emoji – The Iconic Brand. Starting this month and building on an established successful partnership, the UK & Eire; Germany, Austria, & Switzerland; Benelux; and Turkey will be added to WildBrain CPLG's existing remit, which currently covers CEE, Iberia, Russia, France, MENA, Nordics, Italy, Greece, Poland, and Ukraine. 
The new five-year deal will see WildBrain CPLG representing the brand on behalf of the emoji company GmbH across key consumer products categories to build merchandise offerings for kids, teens and adults.
Within existing markets, WildBrain CPLG Middle East has secured a new partnership with leading Kuwaiti sports and high-street fashion retailer, Al Nasser, for an emoji® brand apparel range targeting girls and women, and in a previously announced deal, high-end retailer RIVA is gearing up to launch its first emoji® fashion collection for teens and women next month. Since the beginning of its representation of the emoji® brand in 2018, WildBrain CPLG has brokered over 100 deals for the brand.
Maarten Weck, EVP and Managing Director at WildBrain CPLG, said: "The internationally recognisable emoji® brand has huge appeal to a vast array of licensees and retailers. Building on our successful partnership with the emoji company, we have now significantly extended our relationship to represent the popular brand in new key markets, which offer strong potential for further growth and future innovation. Together with the emoji company, we are committed to celebrating the brand's fun and creative spirit in new product ranges for consumers of all ages."
Marco Hüsges, CEO and Founder of Emoji Company, added: "The power of emoji® truly lies in the brand's diversity and universal appeal, which means there are simply no limits when it comes to developing consumer products. With WildBrain CPLG, we have already brought consumers in EMEA some amazing merchandise collections, and we know that with their local expertise and synergistic approach, they are ideally placed to handle these key new markets. This is just the beginning of emoji's consumer products journey and we look forward to seeing the brand catapulted to even greater heights across the region."