Bulldog Celebrates Ratings Success for Miraculous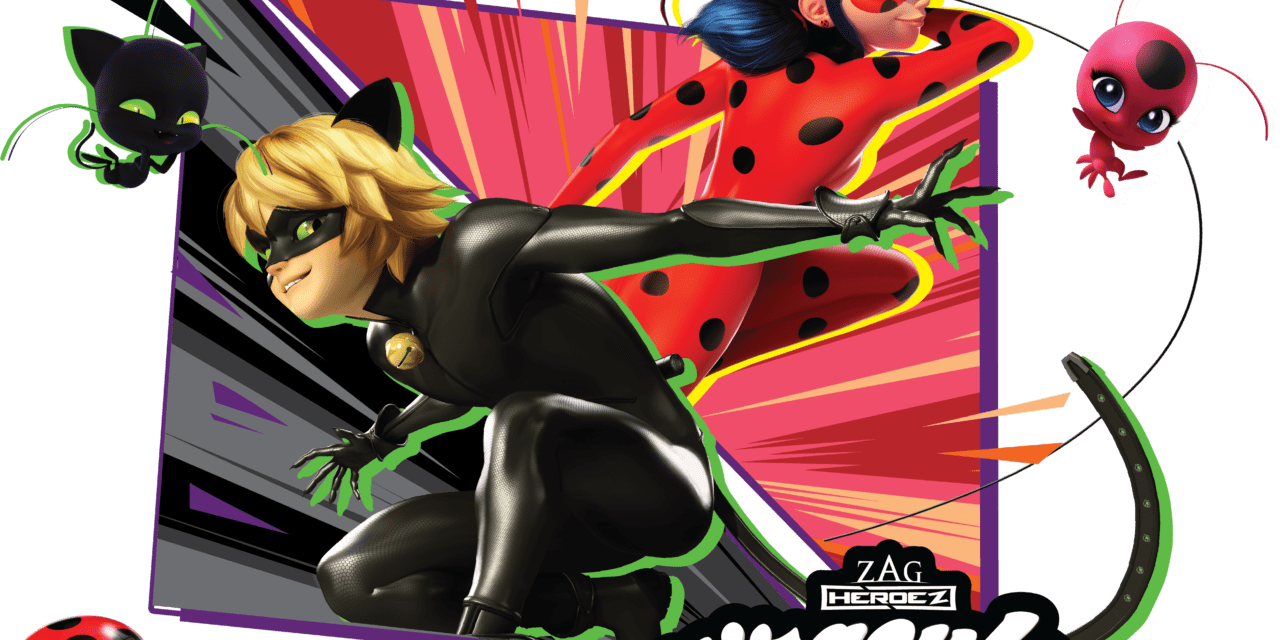 Throughout December and into 2020, Miraculous: Tales of Ladybug and Cat Noir, ZAG's animated TV series, has been experiencing strong ratings across all platforms, with the UK audience the second largest in the world.
European agency, Bulldog Licensing, which handles the licensing programme for the property in the UK and Eire, reports that TV set viewing figures for single episodes throughout December consistently reached 160,000 on Pop, rocketing to 180K in the week of the 9th to 15th.
The show also took the top spot for the channel every week in December. The property dominated Pop's top ten broadcast spots throughout the period, mirroring the huge broadcast success which has been seen since the brand's inception.
Meanwhile the app, based on the popular superhero animation, has reached 70million+ downloads on iOS and Android globally, with 1.1million downloads in the UK alone, while receiving rave reviews across the board. The fast-paced rescue mission game has an average of 4.7 out of five stars on the App Store, accompanied by overwhelmingly positive write-ups.
The Miraculous YouTube channel has welcomed 276 million views worldwide. The UK contributes the second highest number of visitors, accounting for nearly eight per cent of total views (around 22 million local views), with the average viewing time at nearly three minutes.
Rob Corney, MD of Bulldog Licensing, comments: "The growth of the Miraculous brand is phenomenal. Throughout 2019, Google Trend analysis shows that the brand has been ahead of most of the leading players in the girls' market in the UK.
"Zag has created a unique brand and its enormous popularity reflects its fresh approach and top-class production and animation. We have a strong licensing programme already in place, including Bandai, Rubies Masquerade, Fashion UK, William Lamb, Imagine8 and Aykroyds TDP. Sales across fashion items have always been incredibly strong and, we are looking at a year of very strong growth across all other categories for this leading girls' title."