Wild Apple Announces New Signing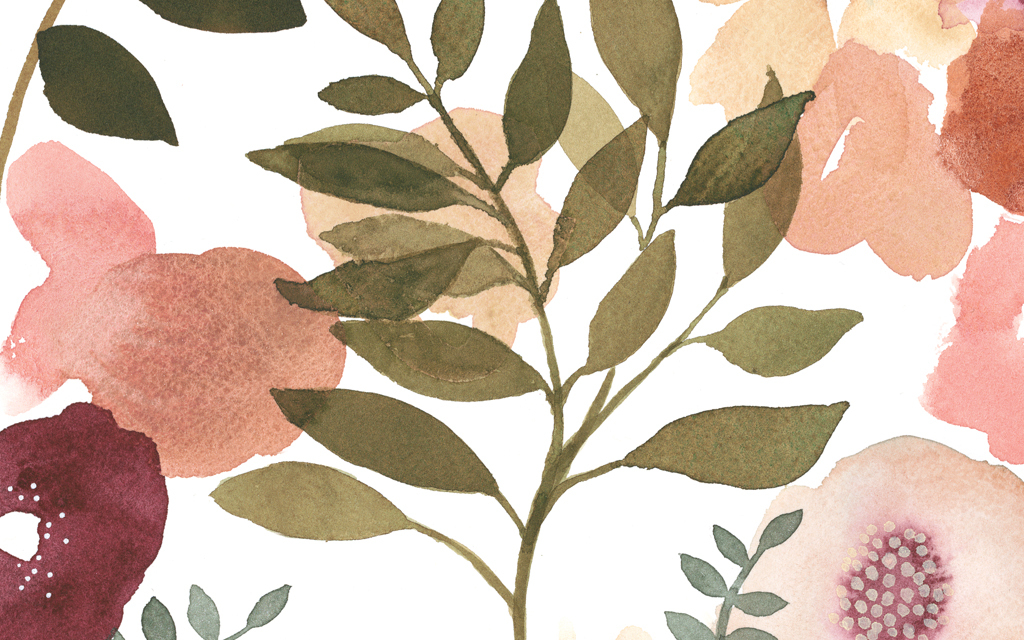 Australian artist, teacher and podcaster, Laura Horn, has been signed by Wild Apple Graphics. 
"Laura's first collection brings fresh nature and botanical-inspired collections to market," says John Chester, co-owner of Wild Apple. "We are thrilled to work with her to bring her unique and sought-after art to our customers around the world."
Creating from her cozy, loft studio surrounded by nature and plenty of light, Laura is inspired by nature's imperfect and ever-changing beauty. Her work, part play and part meditation, begins with washes of watercolor, or acrylics and ink. Shapes, patterns and botanical motifs are then added using pens, pencils and pastels.
"I loved art as a child so I know that it is truly something that makes me happy. If I ever feel a bit out of sorts, I probably haven't painted in a while!"
Laura also helps others to connect with their creativity through her online classes, workshops, and popular weekly podcast.