MIPCOM: MEDIA IM SECURES SUNNY BUNNIES DEALS DOWN UNDER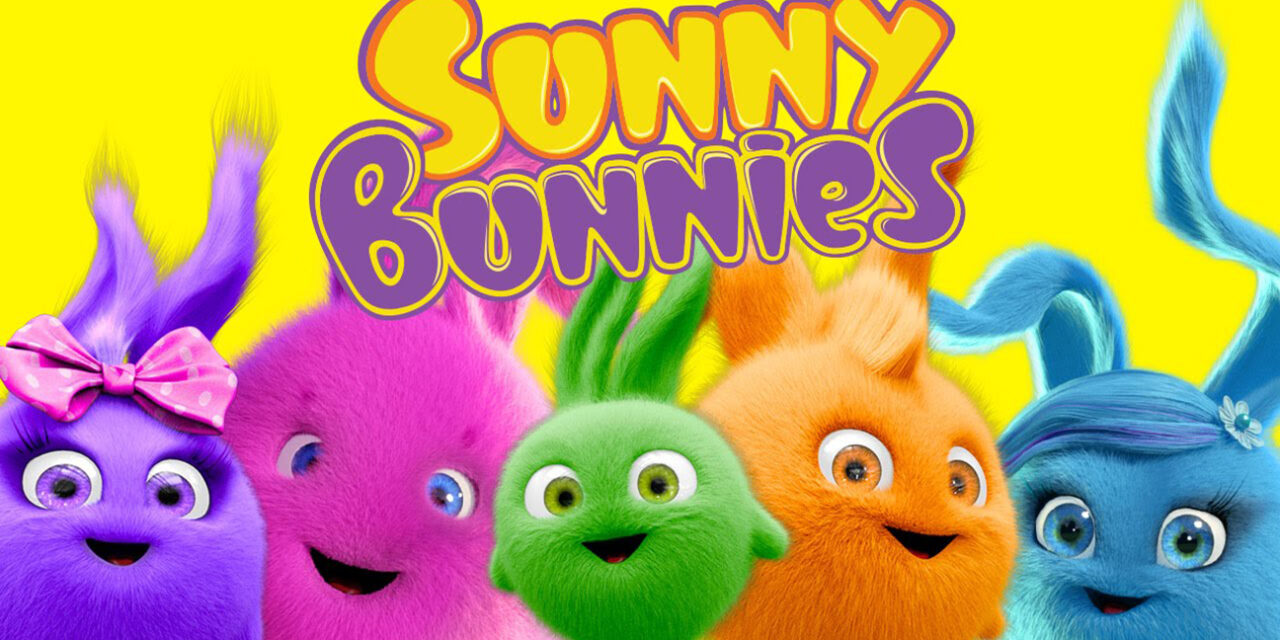 Media I.M. Incorporated, the London-based content distribution company that specialises in premium animation and family entertainment, has signed broadcast and apparel deals in Australia for its hit pre-school animation Sunny Bunnies.
Nine Network's free-to-air digital channel 9Go! has agreed terms for Sunny Bunnies to be featured in its children's block 9GoKids! Under the deal, new seasons five and six will be aired from November 2022 on the youth-skewed channel, which has also extended its license to air seasons one to four of the Sunny Bunnies franchise.
In addition to the broadcast deal, which will keep Sunny Bunnies on Australian FTA screens for the next 2 years, Media I.M. has also signed a two-year pact with fashion apparel company Hotsprings. The latter have secured rights to Sunny Bunnies-branded outerwear, including t-shirts, shorts, dresses, tops, sleepwear and swimwear for infants, toddlers and babies, which it will distribute across Australia and New Zealand. The agreement covers all retail, including e-commerce and grocery. The first retail launch has already been confirmed with Australia's Best & Less chain for a range of sleepwear to launch next year.
In addition, under a deal with toy and gift company Jasnor, toy manufacturer Posh Paws' appointed distributor in Australia and New Zealand, the Sunny Bunnies range of plush toys will be available in Australian stores to coincide with the apparel launch.
Gavin Metcalfe, Media I.M.'s brand licensing director, said: "The fact that Australia's leading apparel licensee Hotsprings has agreed to create a 'first to market' range through retail giants Best & Less in sleepwear & outerwear" confirms the strength of the Sunny Bunnies brand. And appropriately, the new apparel range, augmented by Posh Paws' super-cute feature plush toys, will launch at Easter 2023. Move over Easter Bunny — it's a Sunny Bunnies take-over!"
In further Sunny Bunnies news, Philippine network, GMA, has acquired seasons one to four for its FTA channels, along with the AVOD rights for its GMA Now service.
Launched in 2015 on YouTube, Sunny Bunnies was picked up in 2016 by Disney Channel, Disney Junior and DisneyNOW in the US. A wave of high-profile sales across Europe and Asia-Pacific followed, as the pre-school animation's popularity built around the world. The series now airs in more than 160 countries and is supported by a comprehensive L&M strategy encompassing toys, books, magazines and apparel.
The Sunny Bunnies are five beaming balls that can appear anywhere there is a source of light, from sunshine to moonlight. In each episode, the cheeky creatures bring their fun and games to a different location — a circus, a sports stadium, a park — embarking on mischievous adventures and spreading laughter and happiness wherever they go. And at the end of every episode, the fun continues with a collection of bloopers.