'Explosive Growth' and other insights revealed in Global Licensing Industry Study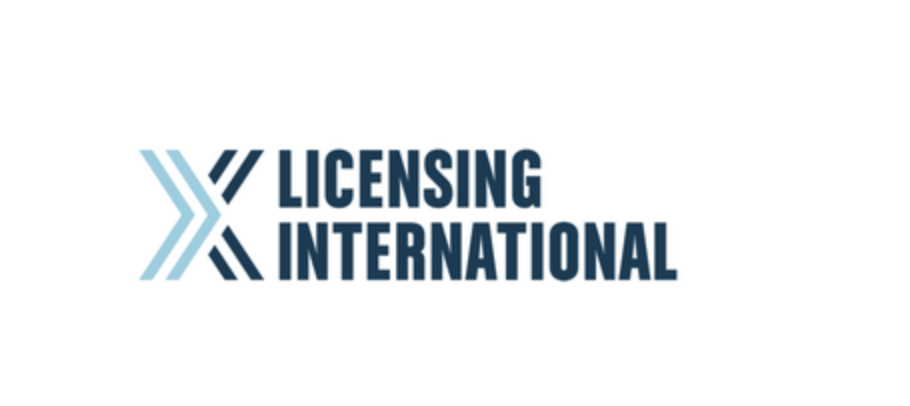 Licensing International's 2023 Global Licensing Industry Study, conducted by Brandar Consulting LLC, captures the state of the licensing industry and highlights the impressive growth of licensed products in 2022: o Global sales of licensed merchandise reached $340.8 billion in sales in 2022.
The overall licensing industry grew by 8.02% in 2022.
Insights from the global sizing study show that 2022 was defined by consumers diversifying their spending to navigate the higher pricing of historic inflation levels while shifting to have a very healthy appetite for experiences, entertainment, travel, dining, and festive gatherings. 
Brands proved to be a difference-maker in 2022, as the licensing industry outperformed the overall worldwide retail market at a +5.4% growth rate, when also factoring in the sales revenue growth that occurred in the services and location-based entertainment product sectors. 
2022 was a year of both opportunities and continued challenges for the global brand licensing industry. The licensing community was able to adapt and perform at a rate that kept pace with the highest inflation that the industry has seen in 40 years. 
In-store retail foot traffic was up in 2022, with consumers somewhat less inclined to do their shopping online. Over the past year, more than twice as many stores have opened than closed in the U.S. retail market, according to Coresight Research. o Many retailers started to concentrate on opening smaller store footprints in more traveled areas where consumer entertainment traffic was far more prevalent than the local mall or strip retail store locations.
Location-Based Entertainment/Promotions (up 67%) and Licensed Services including Restaurants, Hotels, Travel, and Hospitality (up 205%) saw explosive growth compared to 2021. 
In-line with the finding that location-based entertainment was a major revenue driver, top performing growth property categories in 2022 included Music (up 26%), Sports (up 19%), and Collegiate (up 11%). 
Social media influencers continue to be successful sponsors, promoters, endorsers, and brand ambassadors for licensed products, but not as successful at licensing their own NIL as their brand appeal is often too narrow, fragmented, or not enduring enough. 
There was a complete NFT reset. In January 2022, NFT sales were $7 billion and brands were rushing to jump on the bandwagon. By November, sales had dropped 94% to $394 million as demand for these discretionary speculative assets fell amid a looming recession, high interest rates, and the crash of crypto currency. 
Pet Products grew 39% and the product category is expected to continue to show strength as recent data from Forbes reports that 78% of pet owners today acquired their pets during the pandemic. 
Diversity, Equality, and Inclusion (DEI) remained at the forefront of consumer and companies' minds, with brand owners and manufacturers supporting DEI in how they produce their products and consumers supporting DEI in how they purchase them.