Japan to Cool Off this Summer with Chupa Chups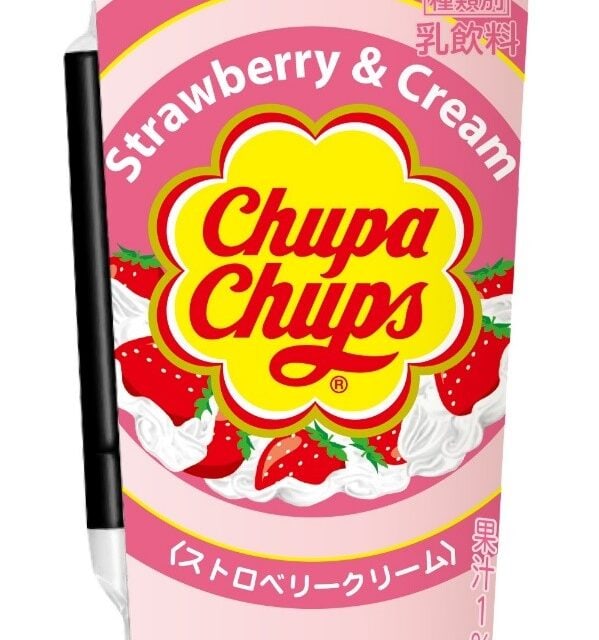 This July Toyo beverage, headquartered in Shibuya-ku, Tokyo, will launch Chupa Chups chilled cup drinks. The milk based chilled drinks have been developed under license of Perfetti Van Melle and will be available in the Convenience stores, Merchandise stores and Drug stores across Japan.
The first flavour, "Chupa Chups Strawberry Cream", will be launched on July 14th. It is one of the most iconic Chupa Chups flavours that takes you back to your childhood and the drink delicately reproduces its characteristic creamy and mild taste with a hint of strawberry. The drink is served in chilled cups of 190ml and in August another flavour will be launched.
Toyo beverage team states: "We have decided to make this collaboration since we both provide customers deliciousness, fun and gladness. Furthermore, Chupa Chups has a high brand awareness and anyone from any generation has enjoyed a Chupa Chups sometime in life. We wanted to give Chupa Chups a unique image with the delicious taste of the real lollipop, and the result has been this unexpected and tasty Chupa Chups' drink."