What the Demise of Arcadia might Mean for UK Retail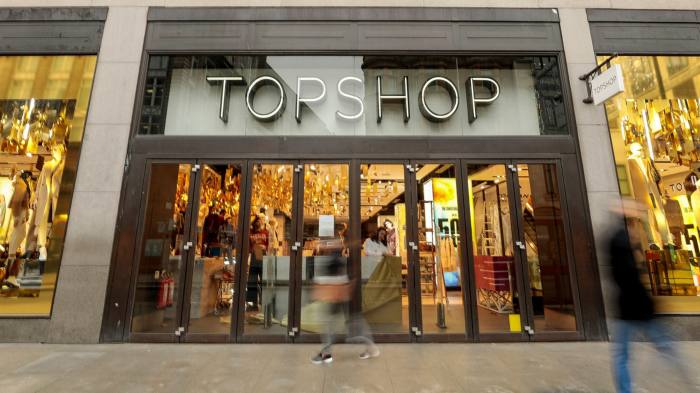 Comments from Dan Whytock, CEO of Down Your High Street.
"Arcadia group going into administration will have a mixed impact on the UK High Street. If 400+ stores closed across the UK, it will certainly reduce visitors and therefore footfall. Arcadia's shops are what we call 'Anchor' shops – they are the ones that draw people to the High Street and allow the lesser known, smaller shops to catch the eye of customers who may not have found them before. There is also the concern of around 19,000 people losing their jobs. In the more rural areas those employees will live locally and spend locally. Without money in their pockets this will impact the smaller retailers' sales opportunities. 
"However as we've seen with previous retail administrations, it's likely that the majority of stores will remain open and some sections of the business will be sold off, allowing the group to manage some of the tremendous losses it will have incurred from the effects COVID-19 lockdowns and restrictions. In my opinion, it was inevitable that this would happen to one of the biggest retailer groups whose key focus is instore sales. No one could have predicted how this year has panned out, but retailers who invest in online have obviously mitigated their losses a lot better.
"Another negative is that these stores/brands at risk of closing pay a huge proportion of the rents and rates in each area. The impact of them leaving will leave the local budget with a hole that's hard to fill, leaving Business Improvement Districts and local councils less able to run local events and footfall generating activities.
"Losing all these brands would be a sad moment for the High St, but there's definitely room for some stores to close and like any industry, the players who don't shift with the times are the ones most likely to lose out."
Daniel Whytock is CEO of DownYourHighStreet.com – a free to join, low commission online marketplace on a mission to create the world's longest high street by connecting community with commerce and giving the Great British High Street an online presence. DownYourHighStreet.com hosts thousands of products that were previously unavailable online, from100s of independent retailers, allowing sellers to create or integrate their online presence saving them time and the costs traditionally associated with establishing a visible online presence. www.downyourhighstreet.com