Vivid/Goliath to launch The Traitors Board Game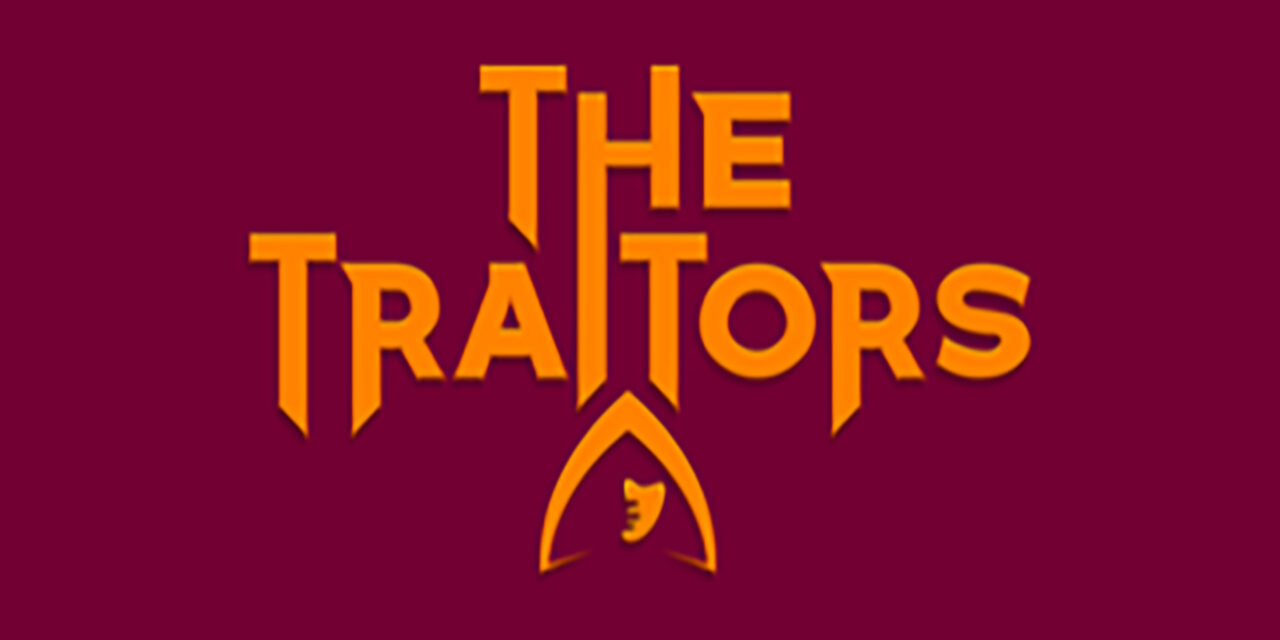 Vivid / Goliath are delighted to be partnering with All3Media International and Identity Games to distribute the official Traitors Board Game to the UK and Eire, on shelves in September '23. Originally created by Dutch producer IDTV, the new psychological reality format has been an international ratings and critical hit, licensed in multiple territories including the UK, US, France, Spain and Australia. In the UK, the BBC version was streamed over 28 million times on BBC iPlayer over the festive period and quickly became one of the channel's top rated show , generating brilliant social media buzz , with every episode trending on Twitter. Following the UK series' phenomenal success, the BBC acquired the US version from NBC Universal, for three BBC platforms- BBC iPlayer, BBC One, BBC Three. The Traitors US also premiered on Peacock in the US to wide spread acclaim with Reality Blurred describing the series as "exceptional reality TV" and NPR praising calling it "hyperdramatic, suspenseful ", "highly watchable — and highly binge-able" viewing.
The board game allows players to fully immerse themselves in The Traitors experience, use their wits to unmask the traitor or remain undetected as the traitor whilst competing alongside Faithfuls to win the prize pot.
"We can't wait to recreate the TV series sensation at home", says Senior Marketing and Licensing Director Emma Weber. "Identity Games are the mastermind team behind the brand The Escape Rooms, we thoroughly enjoy working with them and they continue to drive creativity and quality in everything they do".
Jane Sharp, VP Commercial Licensing at All3Media International adds "Already a phenomenal international hit across multiple territories, The Traitors has continued to prove its impressive fanbase in the UK, ranking as one BBC's top-rated shows of last year and trending on Twitter over all 12 episodes. We have every confidence that this board game will be a sell-out success as soon as it hits shelves later this year in the UK, and are so excited to see both The Traitors dedicated fanbase and those new to game experience the tension, paranoia and adrenaline of the gameshow in their own homes."
The Traitors was created by IDTV's Chief Executive Marc Pos and Creative Director Jasper Hoogendoorn. The format was further developed with the RTL Creative Unit and produced by IDTV. The US and UK versions were produced by Studio Lambert.