BILL BURKE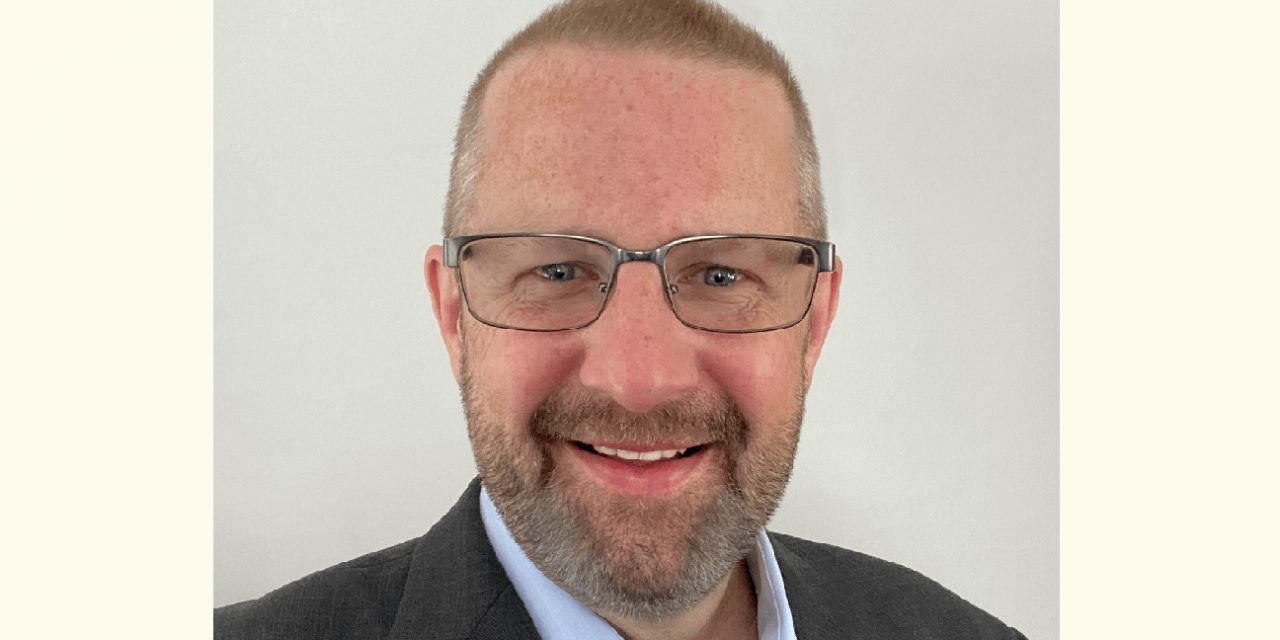 Bill Burke, a long-time licensing executive who joined Licensing International this year as SVP Marketing and Communications, passed away suddenly at his home on August 9 at age 55.
Prior to joining Licensing International, Bill was SVP Marketing for CBS Consumer Products, where he led Global Marketing (including Retail), International Licensing, and Licensing Operations for such iconic brands as Star Trek. Before that, he held senior positions with such companies as HIT Entertainment, Sesame Workshop and Foot Locker.
"Bill was already a beloved and admired person within the industry when he joined the Licensing International team in February," said Maura Regan, President of Licensing international. "In his brief period with us, and for those who hadn't the pleasure of working with him previously, he quickly became a friend, creative spark and trusted sounding board for everyone on staff. It's a measure of the man that he particularly enjoyed mentoring our interns, making sure that they got as much out of us as we got out of them. We will miss him personally and professionally."
He is survived by his wife Patty, daughter Erin and son Ryan. Funeral arrangements are to be announced.