Vikings: Valhalla Game Coming to Netflix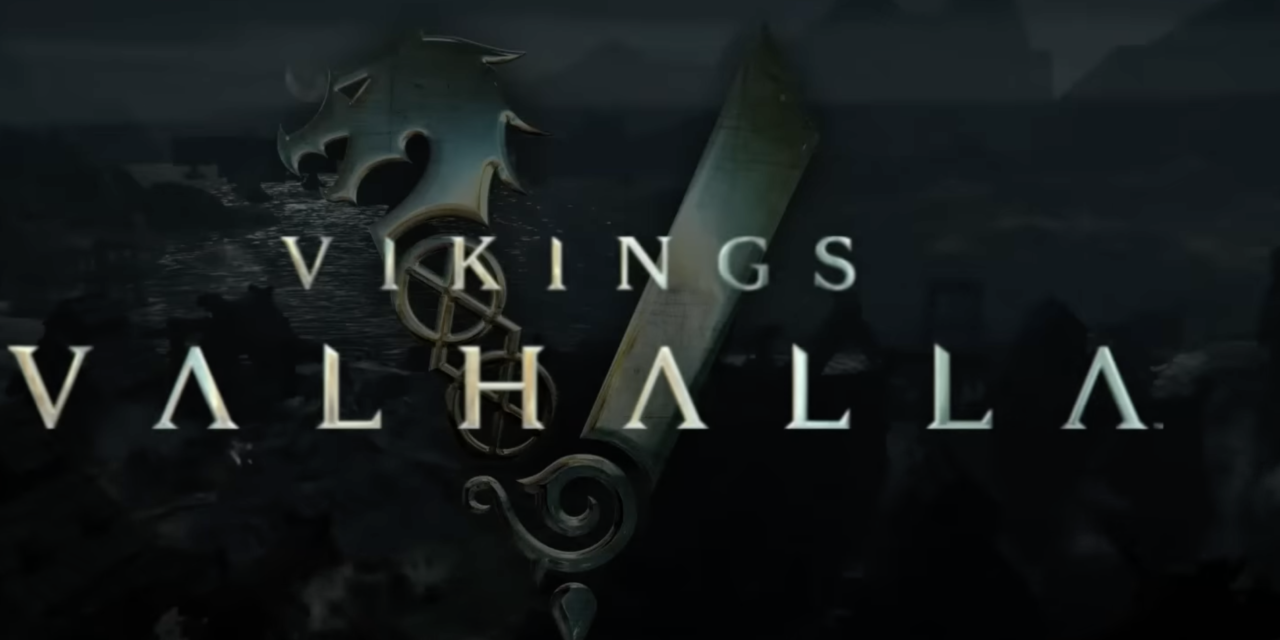 Tilting Point, a leading publisher for independent developers worldwide, has partnered with developer Emerald City Games to create the new strategy game Vikings: Valhalla, based on MGM Television and Netflix's hit series, which will become available exclusively to Netflix members in 2023. Vikings: Valhalla is the third game to come to Netflix from Tilting Point as part of the strategic partnership to bring multiple titles to Netflix members included with their memberships, with no ads or in-app purchases. The first Tilting Point game to come to Netflix this fall was the hilarious culinary adventure SpongeBob: Get Cooking!, with Narcos: Cartel Wars Unlimited, based on the hit Netflix series from Gaumont, coming in 2023. 
In the new strategy game Vikings: Valhalla, coming next year, players will take their place as leaders of fierce Viking clans and build formidable settlements. As their following grows, they will wage war and expand their influence across the continent. It will take strength, cunning and ingenuity to claim a stake through the ever-changing balance of power. The first season of the Vikings: Valhalla series marks the newest chapter of MGM Television's globally popular Vikings franchise, and debuted on Netflix earlier this year, with Season 2 premiering on January 12, 2023. The development of Vikings: Valhalla stems from MGM and Tilting Point's extensive partnership, having brought the popular sci-fi series Stargate SG-1 to hit multiplayer mobile game ASTROKINGS in 2021.
These titles on Netflix further diversify Tilting Point's portfolio, which already spans across platforms including mobile, console, PC and different subscription services. Tilting Point has consistently accelerated and multiplied success for mobile games, scaling them through UA, IP integration, platform deployment and distribution, and more. Tilting Point's continued expansion onto new platforms such as Netflix brings fan favorite games to new audiences and extends each game's global reach and financial success.
"The Vikings franchise was the perfect IP to develop a strategy game with Emerald City Games as part of our ongoing relationship that brings new titles to Netflix, " said Kevin Segalla, Founder and Co-CEO of Tilting Point. "We are looking forward to providing an incredibly rich and rewarding gaming experience for Netflix members."