Paradiso Media and Alpha Group announce the release of the kids' podcast Super Wings on DISO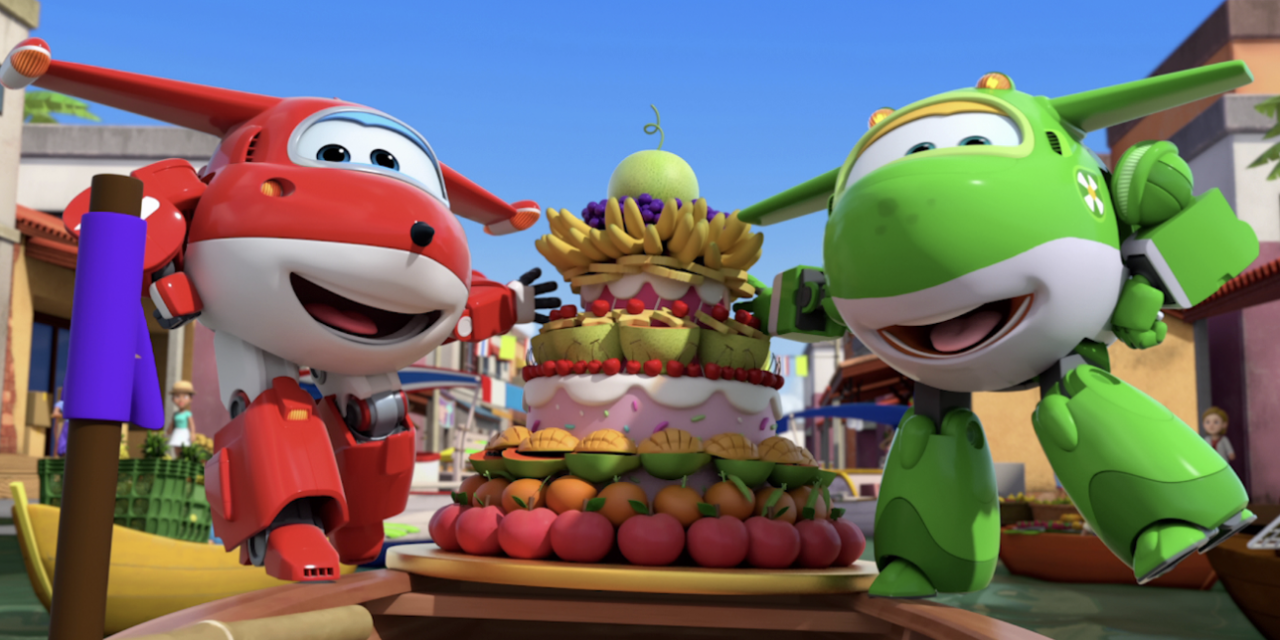 As of December 14, Super Wings will be available in podcast format on DISO, Paradiso Media's youth channel for 3–9-year-olds. The famous TV Series becomes a podcast! Super Wings has been an undeniable international success: the TV Series has been viewed more than 500 million times on YouTube in the United States and is a top-ranking kids show around the world!  Thanks to the success of the program in more than 150 countries, Paradiso Media and Alpha Group launched the challenge to create an international adaptation of the program in podcast format. A great opportunity to extend the enjoyment and listen to your favorite program, everywhere at all time! The Super Wings always deliver on time, every time!
Humor, tenderness and curiosity are in the flight plan with the adventures of Jett, this plane like no other. He is part of a group of superheroes: the Super Wings. With his team, Jett travels the world to deliver packages to children, in a new country in each episode. He and his friends always find a solution to help children dealing with their everyday problems!
This great series takes kids around the world and even teaches them their first words in foreign languages!
As part of DISOS's international launch, Super Wings will be aired in French, English and Spanish.
This is the first audio series in the children's section to be available in several languages!
DISO series will be available on Apple Podcasts and Spotify in ten markets: US, UK, Canada, India, South Africa, New Zealand, Australia, France, Argentina, Mexico. For just €3.99/month or €39.90/year, DISO is the perfect holiday gift as youngsters begin their winter school break.