UK Regulators Approve Microsoft to buy Activision Blizzard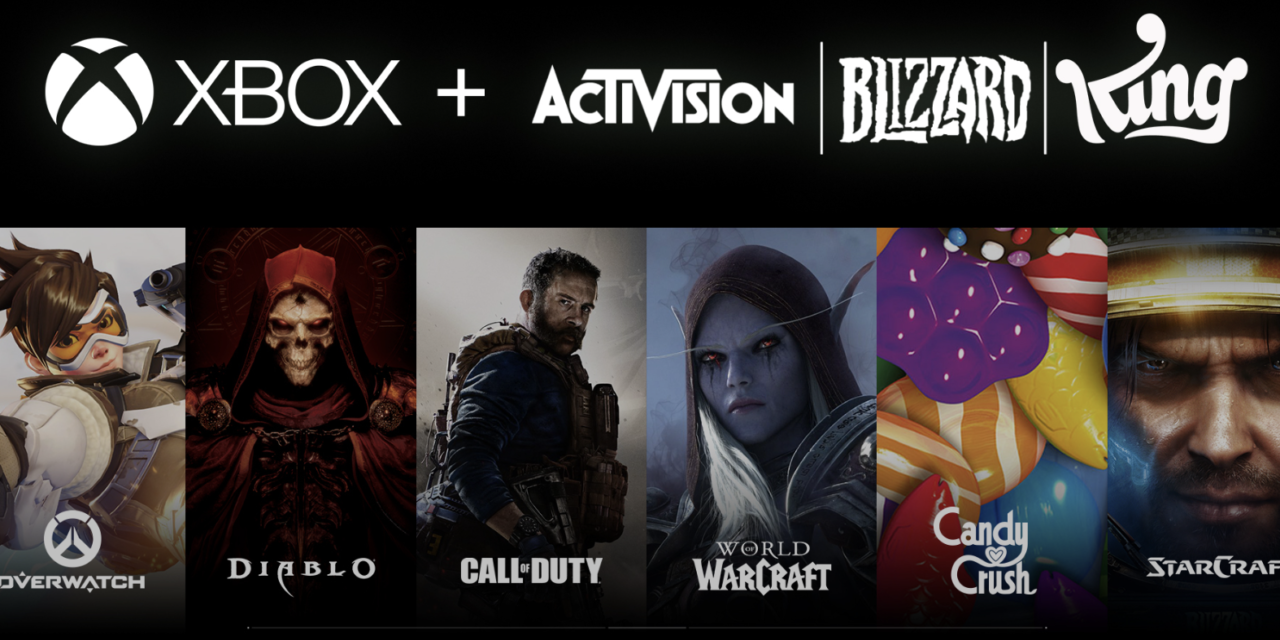 Microsoft's revised offer to buy Call of Duty-maker Activision Blizzard has been approved by UK regulators.
The Competition and Markets Authority said the deal addressed its concerns, after the watchdog blocked the original $69bn (£59bn) bid in April.
The green light marks the culmination of a near two-year fight to secure the gaming industry's biggest-ever takeover.