Primus Expands Popular 'Wallace & Gromit' Metal Sculpture Range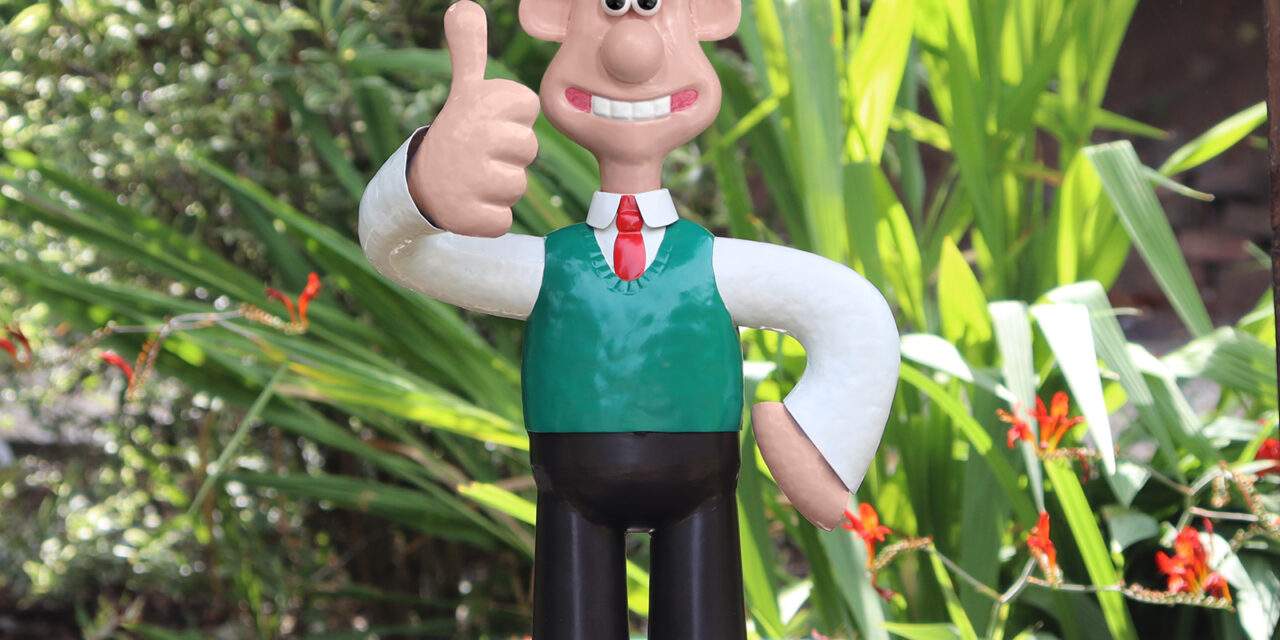 Leading homeware, gifting and garden décor brand, Primus, is adding a whole new series of sculptures including 'Wallace' to its existing Aardman range of decorative ornaments, as part of an exclusive licensing deal between The Perry Group, and the iconic animations studio based in Bristol.
Primus' complete Aardman range is now available in a smaller size, allowing for the range to be suitable for even more spaces in the home, as well as offering an attractive price point for the collection.
Available to pre-order, the metal figurines of the popular characters join the collection of five characters launched in 2020 and have since resulted in unprecedented demand for the décor brand which includes Wallace's faithful sidekick, Gromit, criminal penguin, Feathers and favourites from the 'Shaun the Sheep' series.
Also launching with the range is a collection of Metal wall signs depicting iconic movie posters and fun scenes from the Wallace & Gromit films.
The timely expansion of the range follows the recent announcement that the BBC and Netflix will broadcast a new Wallace & Gromit film in Christmas 2024.
The attractive sculptures, which are perfect for indoor and outdoor use are favourited by independent garden centres for their unique appeal and the avid following of the characters, and Primus is pleased to announce that the new range will soon to be in Cherry Lanes Garden Centres across the UK from the new year.
Steve Perry, Director of marketing at Primus said: "To quote Wallace, this is a "grand adventure" for the team who have worked so hard to complete the collection. The enduring popularity of the characters has driven lasting demand for this range, and we are delighted to bring the main character to retailers as well as a whole new series for fans to collect.
"The Wallace & Gromit phenomenon continues to grow in popularity and these lovable characters are set to be another sure-fire winner for the brand. With some 'woolly' good offers on the branded merchandiser units too, the licensed Aardman range will look striking in store and we know will a sure fire winner with customers."
Each character is available to order separately, with RRPs for the collection starting from £19.99
Ian Downes from Aardman's UK licensing agency Start Licensing commented "Primus have been a first class licensee. Working with Aardman was their first venture into licensing and it has been really pleasing seeing how they have developed their Aardman range. We know the products are popular with fans not least as Primus have captured the characters really well and with a great attention to detail."