Mattel Announces Monster High Publishing Program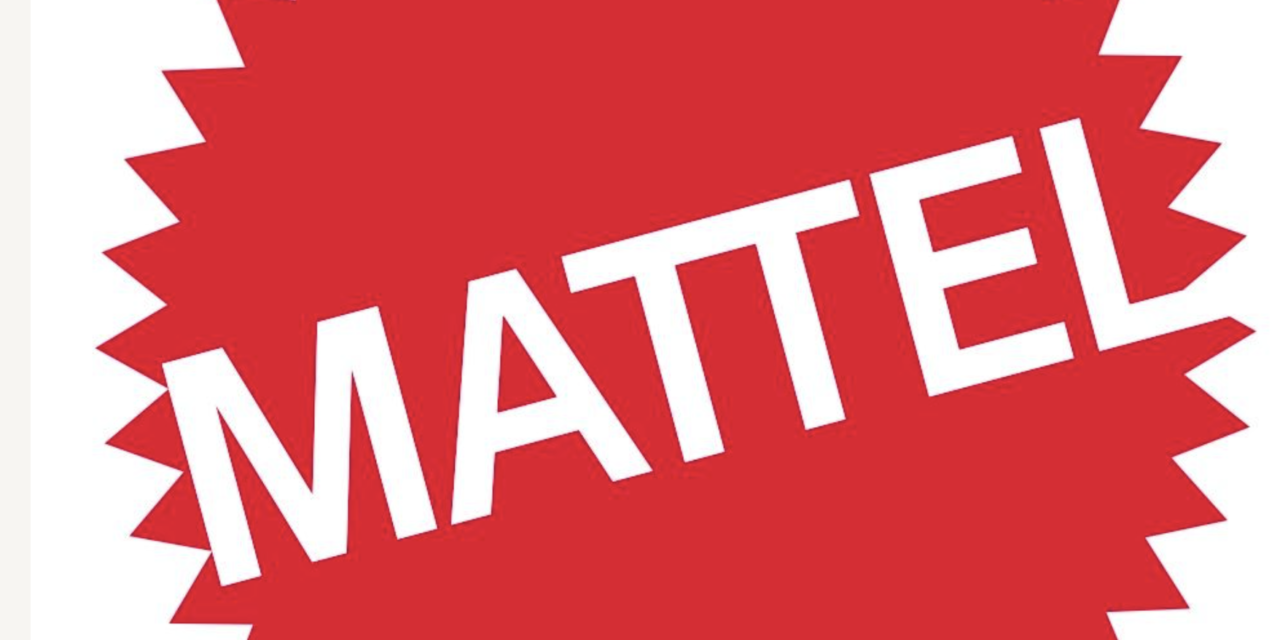 Mattel announces two new publishing partnerships with ABRAMS and IDW to launch a publishing program augmenting Mattel's commitment to expanding the Monster High universe.
The Monster High publishing program will launch with two novels and a comic book series by ABRAMS and IDW, respectively, and follows years of demand from the brand's dedicated fan base. The program will feature new artwork and stories to bring the Monster High brand to audiences through new formats.
The program kicks off this Halloween with A Fright to Remember (Monster High School Spirits #1), a middle grade novel written by Adrianna Cuevas and published by ABRAMS. In A Fright to Remember (Monster High School Spirits #1), The Monster High ghouls are back and more spooktacular than ever in this all-new, original middle grade series. A Fright to Remember (Monster High School Spirits #1) has already received critical acclaim from Kirkus Reviews.
In Spring 2024 and also in partnership with ABRAMS, Monster High will continue the story of the original Monster High alumni characters in a brand-new young adult novel. Titled Once Bitten, Twice Dead, the novel offers a darker spin on the familiar Monster High universe with unexpected twists and turns featuring fan-favorite character Draculaura. Written by Tiffany Schmidt, author of nine acclaimed young adult novels, this release addresses demand from the alumni audience for more stories featuring the original alumni Monster High characters. In Once Bitten, Twice Dead, Draculaura's world is turned upside down when the unthinkable happens, and the teenage vampire is forced to navigate grief, love, and the meaning of true friendship while uncovering secrets long buried.
Monster High's comics partnership with IDW will launch on Free Comic Book Day on May 4, when fans will have the chance to get an exclusive, brand-new story in a 32-page comic, plus an extended preview of IDW's new series, Monster High: New Scaremester. Set in the Monster High alumni world, IDW's monthly comic book series will further extend stories for fans of the original Monster High brand across 10 comic books with more to come. Free Comic Book Day is an annual event where participating comic book specialty shops across North America give away comic books absolutely free. Participating stores can be found here.
"Ever since Monster High's original launch in 2010, the franchise has been rooted in storytelling," said Ryan Ferguson, Global Head of Publishing at Mattel. "We're so 'hexcited' to continue this tradition by partnering with Abrams to extend the world of Monster High with a new original middle-grade novel. Regarding our alumni characters, the ultra-engaged Monster High fangdom has had a common ask… 'What happened next?' We're thrilled to partner with ABRAMS and IDW to answer that question."
The Monster High publishing program builds upon Mattel's ongoing efforts to further engage fans through storytelling. Earlier this year, Mattel announced its own publishing imprint with Simon & Schuster as its sales and distribution partner. Mattel first introduced Monster High in 2010, and it quickly became one of the most successful and beloved kids' properties of all time. Based on the children of famous monsters, the franchise seeks to foster a more accepting world where everyone is proud to be their authentic self, which is more relevant than ever. Today, Monster High is back with a reimagined set of fangtastic characters reflected in a new set of dolls, content, books, accessories, apparel, costumes and more, inspired by the original ghouls for a new generation that embraces what makes them unique and rallies people everywhere to express themselves.