Toys R Us to expand in the US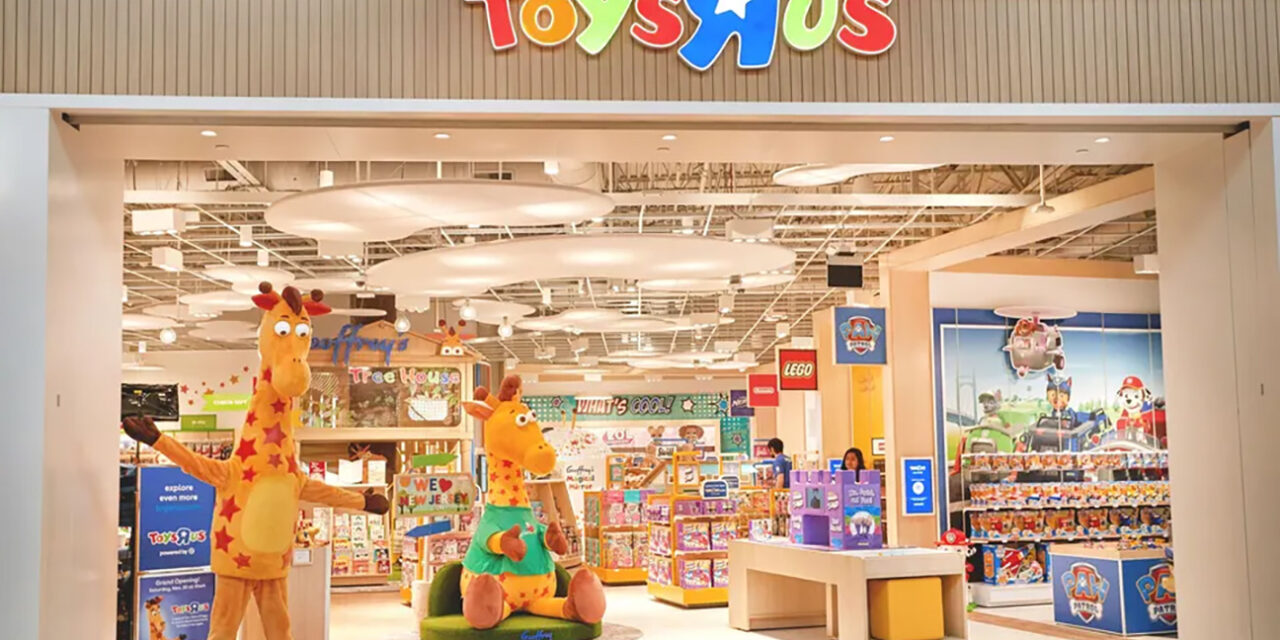 A major talking point at Toy Fair was the announcement that WHP Global, parent company of Toys R Us and Babies R Us unveiled plans to continue to grow the famous toy store brand in the USA in partnership with Go! Retail Group.
Under the deal, Toys R Us stores will begin opening across the United States beginning next year.
The move comes as part of the WHP's Land, Sea and Air rollout for Toys R Us which includes the recently announced airport store at Dallas Fort Worth international Airport. Additionally the brand will be on cruise ships.
Go! Retail Group plans to open up to 24 Toys R Us flagship stores, similar to the existing 20k square foot location at the American Dream Mall in New Jersey. Locations will be chosen in an effort to complement the existing Toys R Us at Macy's locations – over 450 opened last year.
Commenting, WHP Global said, "The Toys "R" Us brand is growing fast and our expansion into air, land and sea is a testament to the brand's strength. Since acquiring Toys "R" Us, we have increased our global retail footprint by more than 50% with openings in the U.S., UK, India, Dubai, and Mexico. We now have over 1,400 stores and e-commerce sites across 31 countries, and as we head into 2024, we are excited to bring Toys "R" Us to consumers everywhere, whether you're visiting one of our stores at Macy's, at our flagships, in an airport, or onboard a cruise ship."