P&G to Launch Pampers with Masha and the Bear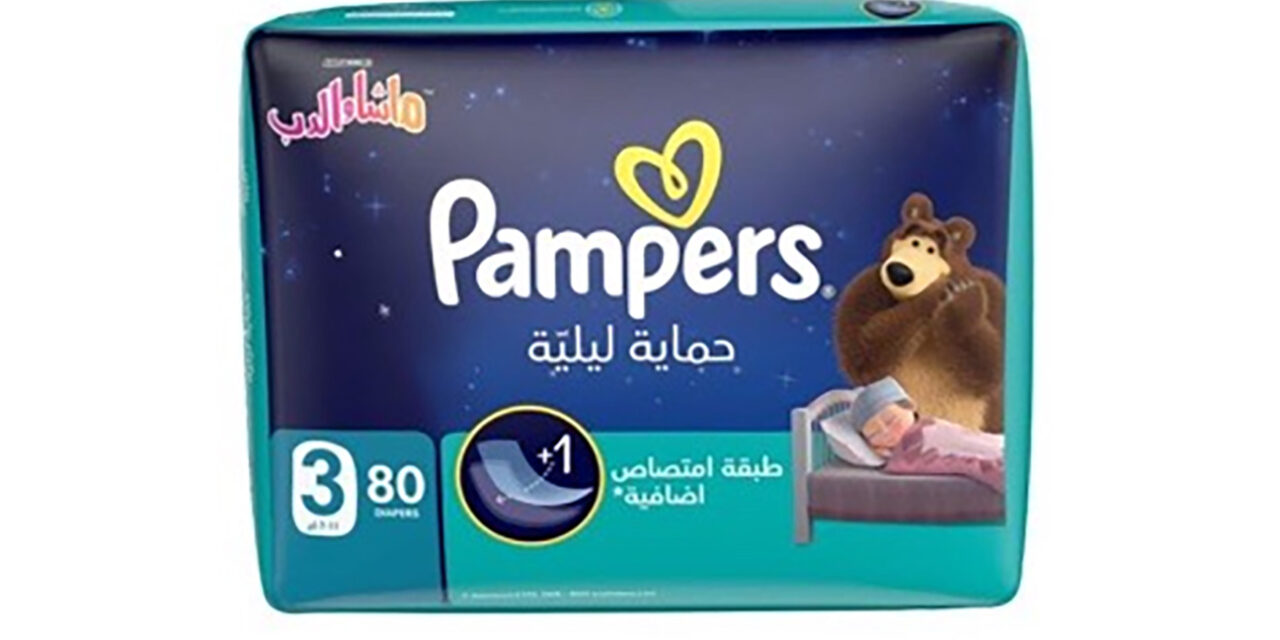 The Procter & Gamble Company has inked a deal with Animaccord to pick up the Masha and the Bear brand for Pampers Night products.
The new licensed Pampers Night with the cartoon characters will be launched and available on shelves in December 2023 and distributed across the MENA region in such countries as: Bahrain, Iraq, Jordan, Kuwait, Lebanon, Oman, Qatar, United Arab Emirates, Saudi Arabia.
The launch of the branded Pampers Night with Masha and the Bear will be accompanied by a complex promotional campaign arranged by both Animaccord and P&G.