Toy Fair 2021 Cancelled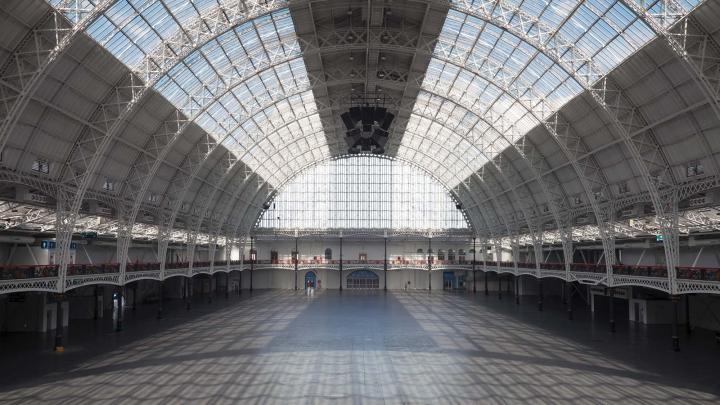 The BTHA has confirmed that London Toy Fair, set for January 2021, has been postponed for a year.
The most recent statement read:
"We have been working closely with Olympia London and we have together taken the decision that despite all best efforts and endeavours by both parties, regrettably the Toy Fair 2021 is unable to take place. This conclusion is due to government restrictions now in place on large scale indoor events in light of the Covid-19 pandemic.

"The wellbeing of our exhibitors, visitors, staff and contractors is paramount and currently the risks are considered too great to allow the show to go ahead as dictated by the government regulations.
"We empathise with the industry's disappointment- this is the first year that Toy Fair will not take place in 66 years.
We express our thanks to our exhibitors for their patience and understanding and for the support of the wider industry, and very much looking forward to a big return in 2022 from 25-27 Jan.

"As previously stated, we will be refunding exhibitors all stand space fees already paid. We will communicate directly with exhibitors in due course.