IMG add Tom Brady and Alex Guerrero's TB12 to Roster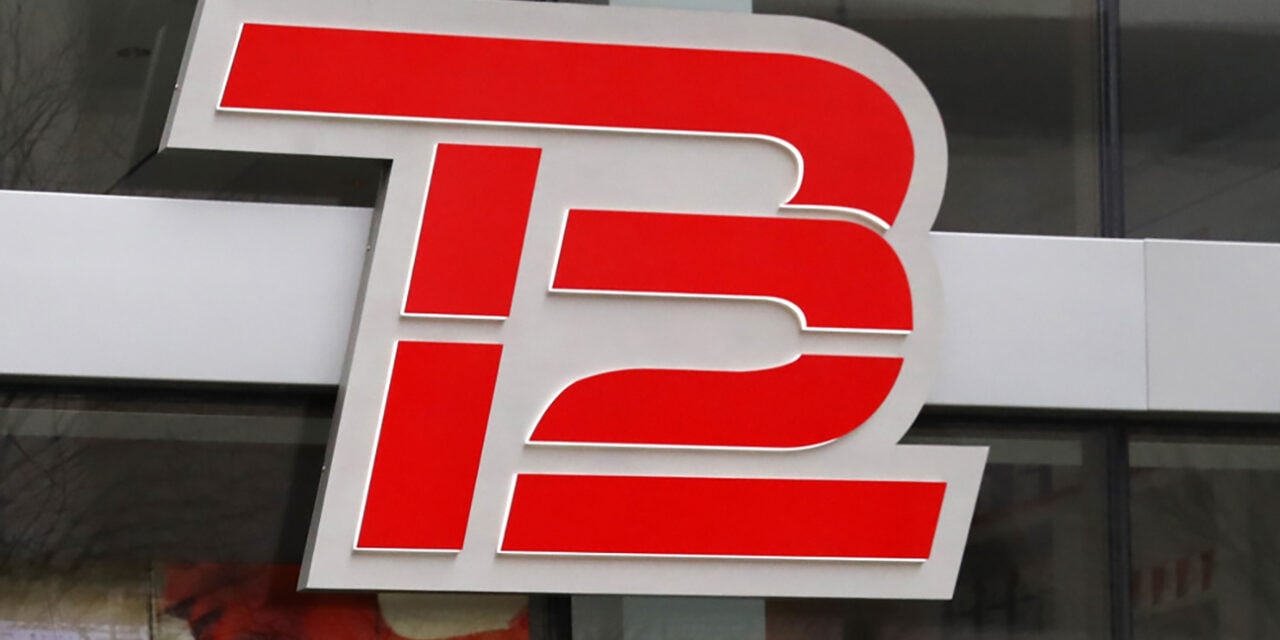 TB12, the global health and wellness company co-founded by six-time Super Bowl champion Tom Brady and business partner Alex Guerrero, has signed with IMG for licensing and brand collaborations to enable even more people to live an active and healthy lifestyle with TB12.
The TB12 brand reflects Alex and Tom's holistic approach designed to help people recover from injury, prevent injury and perform their best with a focus on nutrition, hydration, cognitive fitness, pliability, functional strength and conditioning. Currently, TB12 combines virtual and in-person training and treatment at its performance centers in Boston, Foxboro and Tampa with innovative fitness products, books and digital media to apply these principles.
The deal with IMG will expand the brand's presence by leveraging traditional retail and ecommerce in addition to digital and experiential channels; creating new consumer touch points that bring the TB12 Method to more individuals and organizations than ever before.
"Our mission at TB12 is to empower people to live pain-free and perform their best," said John Burns, CEO of TB12. "Together with IMG, we will further democratize the principles that Tom and Alex have perfected over the years and share them with new audiences to become the world's most trusted authority on health and wellness."
Bruno Maglione, President of Licensing, IMG, added, "TB12 was built to bring the holistic training, nutrition and recovery expertise professional athletes enjoy to everyone seeking impactful ways to live a healthier and more active life. We are excited to collaborate with Alex, Tom and the TB12 team on an expanded set of branded nutritional products, fitness equipment, digital innovations and retail partnerships that will introduce their philosophy to new audiences around the world in an accessible and authentic way."