Firefly Brand Management Brings Extensive Brands to Licensing Expo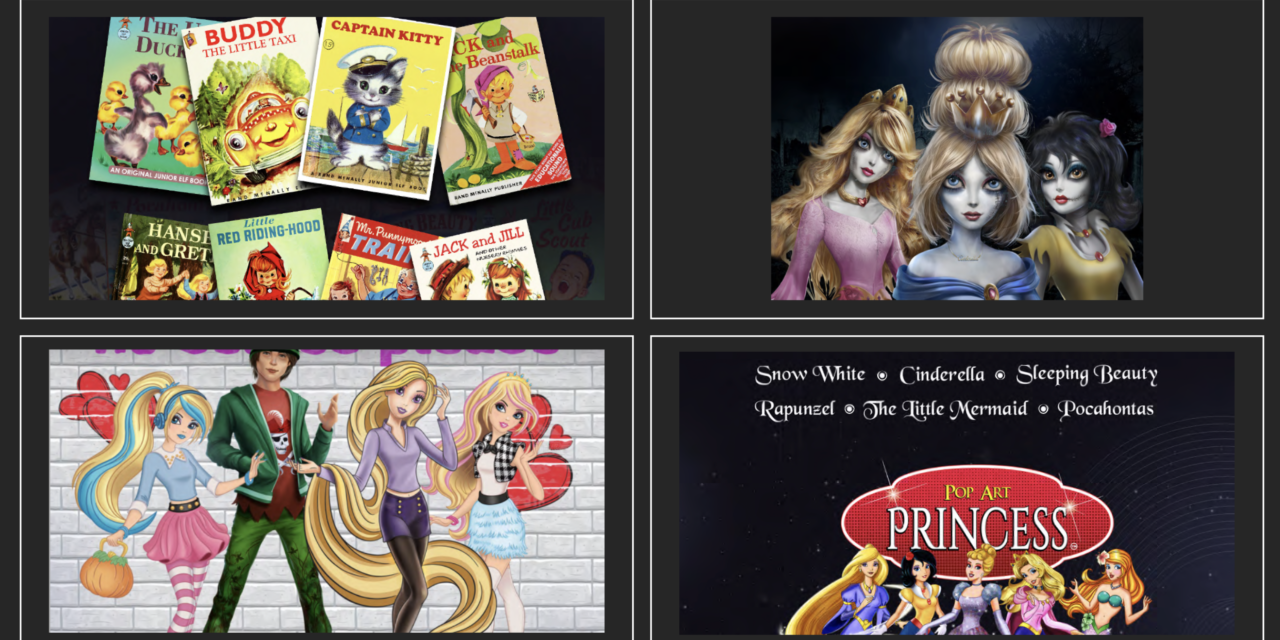 Firefly Brand Management attend's this year's Licensing Expo to feature their buoyant catalogue of brands while proudly introducing new client ELF LABS to this year's attendees. 
Firefly joins this year's exhibitors representing a diversity of enduring and time-honored, highly-popular brands from their growing library including: the popular "Bob Ross," "Emily the Strange," "High Times," "Pan Am," "Planters Peanuts," "Zoltar," "Spam," "Skippy," "Arc System Works," "Mary Engelbreit," "Mary Blair," Svengoolie," "GameMaster" and many others. 
In addition, Firefly has set this year's show to introduce their newest client brand, cutting-edge IP and next-gen story-telling company, Elf Labs, owner of the original Rand McNally Junior Elf book portfolio of over 200 copyrights and classic titles such as Cinderella, Snow White and other literary luminaries of history. Elf Labs boasts over 140 trademarked characters across a number of character brands that are beloved by fans all over the world. 
Firefly Brand Management will seek licensing partners for the new brand in all apparel, accessories, toy, and video games.
"We are exceptionally proud of our clients," said Cynthia Modders, CEO of Firefly Brand Management. "So many are everlasting brands, maintaining a robust fan base that makes them strong candidates for a variety of fresh products with new and returning licensees. We are exceptionally proud to announce our newest client, Elf Labs, an iconic IP and next-gen story-telling company who is on the forefront of using transmedia and technology as the next evolution in connecting story and fans. Elf Labs is the right partner for us, and we are excited to introduce their original, tech-forward, and high-quality content to their audiences. Firefly looks forward to a long and successful relationship with Elf Labs and the incredible stories they will bring to life."