Thunderbird Entertainment appoints Lana Castleman as Director to lead marketing and communications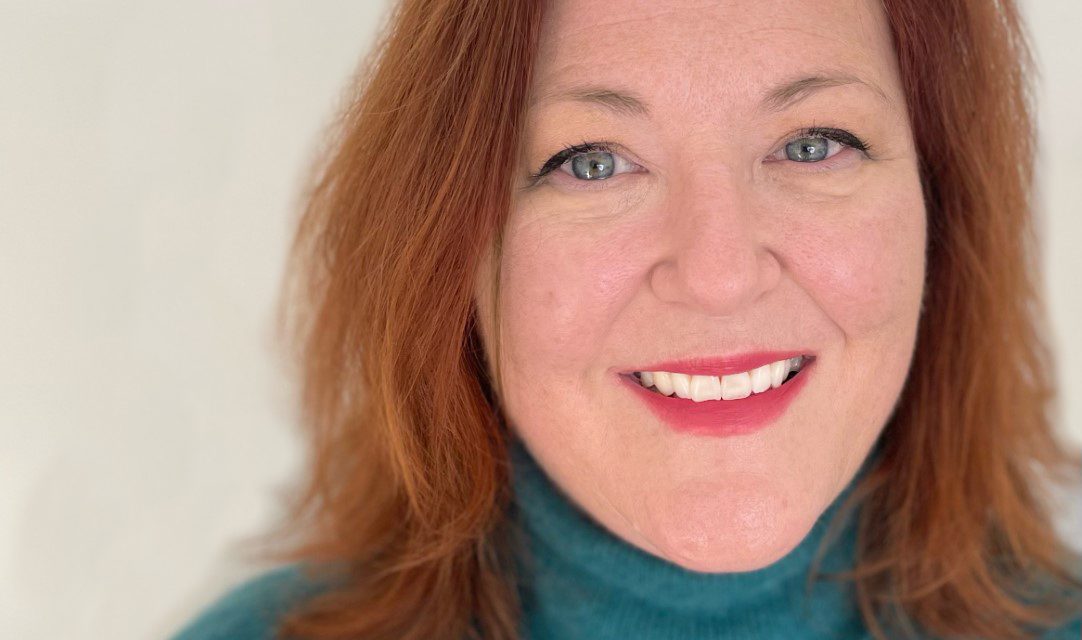 Thunderbird Entertainment Group Inc. has announced the appointment of Lana Castleman to the role of Director, Marketing & Communications. 
Reporting to Richard Goldsmith, President of Global Distribution and Consumer Products, Castleman is responsible for leading all trade marketing and communications across Thunderbird's production divisions, including Atomic Cartoons, Great Pacific Media and Thunderbird Scripted, and internal/external communications efforts around their related properties.
In this newly created role, Castleman will be tapping into her extensive global network of television industry connections and deep reservoir of industry knowledge to promote and continue to grow the presence of Thunderbird, its divisions and properties.
"Lana's industry knowledge, acumen and marketing savvy are an incredible asset to the company. We are beyond happy to have her expertise at our table," said Goldsmith.
"Thunderbird is an amazing, dynamic company with a skilled and respected executive team. It's also a true multi-genre producer, making and distributing an impressive breadth of best-in-class animated, factual and scripted content. These production companies are poised for more incredible growth and I am so very excited to join Thunderbird and Richard's team," said Castleman.
She will be based in Toronto. Most recently, Castleman served as Director of Communications for the Writers Guild of Canada, working to promote the national industry and cultural policy interests of its more than 2,500 professional screenwriter members. Prior to that, she was most notably the long-time Editor & Content Director of market-leading B2B kids & family information brand, Kidscreen. There, she led all content strategy, development and execution across Kidscreen's publishing and live-event platforms, and was instrumental in cementing Kidscreen's reputation as the best in the business.
In 2021, Thunderbird established its Global Distribution and Consumer Products divisions to partner with its production companies to increase company-owned intellectual property, expand content sales around the world, and establish consumer brands. The company has a robust development pipeline and has several new television series in various stages of financing and production.