Surge Licensing Appointed for Licensing the Stanley Kubrick Brand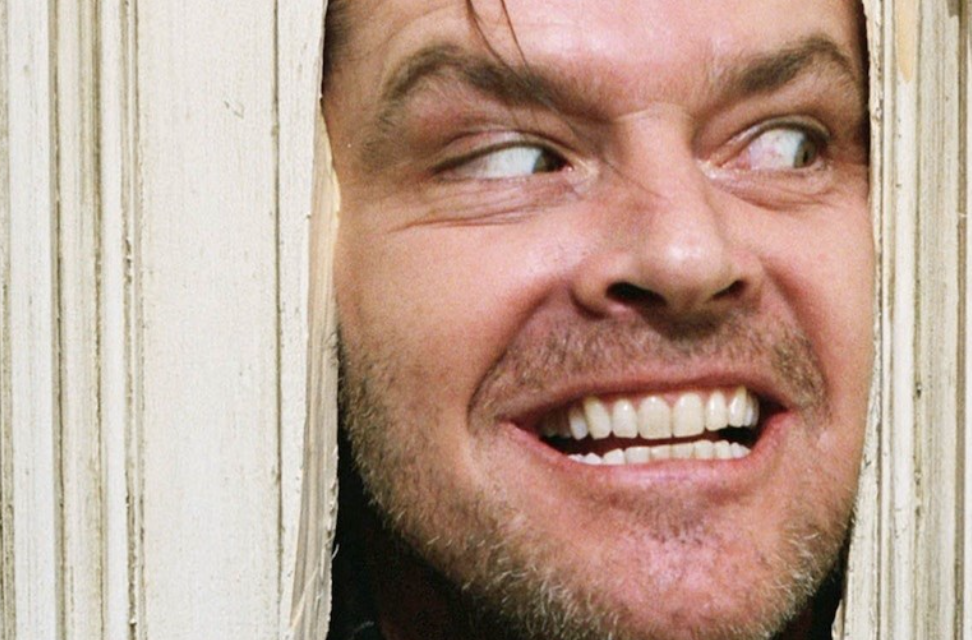 Surge Licensing has announced it has been appointed by the Stanley Kubrick Film Archives and Global Licensing Agent for the brand, Caroline Mickler Ltd, to develop a North American licensing & retail program inspired by six iconic features from the visionary filmmaker, including The Shining, Full Metal Jacket, 2001: A Space Odyssey, Barry Lyndon, Eyes Wide Shut and the dystopian masterpiece A Clockwork Orange, which continues its 50th Anniversary celebration this year.
Stanley Kubrick created genre-defining worlds for his films, using stunning imagery and designs that are uniquely recognizable to this day. It is the visually striking nature of these films, along with their classic status, that Surge Licensing, collaborating with Mickler, will create a unique licensing and retail campaign across North America that will pay homage to Stanley Kubrick's extraordinary work and its enduring popularity with millions of fans around the world. Surge Licensing will focus on the development of merchandise across multiple key categories, including, apparel/fashion, accessories, toys, games, collectibles, gift, novelty, paper goods, and lifestyle collaborations, with new products anticipated to begin debuting at retail in Q4 2022.
Jonathan Cameron, President of The Stanley Kubrick Film Archives, says "With Surge Licensing on board to support Caroline's global efforts, we have the right team in place to bring the unique vision of Stanley's films to a robust line of merchandise."
"Representing the works of such an evocative and awe-inspiring filmmaker requires creating a strategy that can meet the expectations of his renowned style known to his legions of fans worldwide. I know Mark Freedman and the Surge Licensing team will be up to the task to develop and deliver a truly spectacular merchandise campaign that honors Stanley Kubrick's legacy" said Caroline Mickler.
"I have been a huge fan of Stanley Kubrick's legendary filmmaking since I can remember so this is truly a tremendous career opportunity to be able to represent the brand and to bring high quality merchandise representative of Kubrick's visionary genius to his legions of fans across North America," stated Mark Freedman, President, Surge Licensing. We have worked with Caroline over the many years, starting the Ninja Turtles, and have the upmost respect for her talent so it will truly be an honor to collaborate with her again on such a special campaign."
In a career that spanned nearly 50 years Stanley Kubrick gained an enduring reputation as one of the most original and influential filmmakers in cinematic history. He proved his genius across multiple genres, including war, science fiction, satire, horror, historical drama and much more, gaining a reputation as a true visionary, whose works have influenced innumerable filmmakers and remains popular to this day.