Moonbug and Maurizio Distefano Sign Deal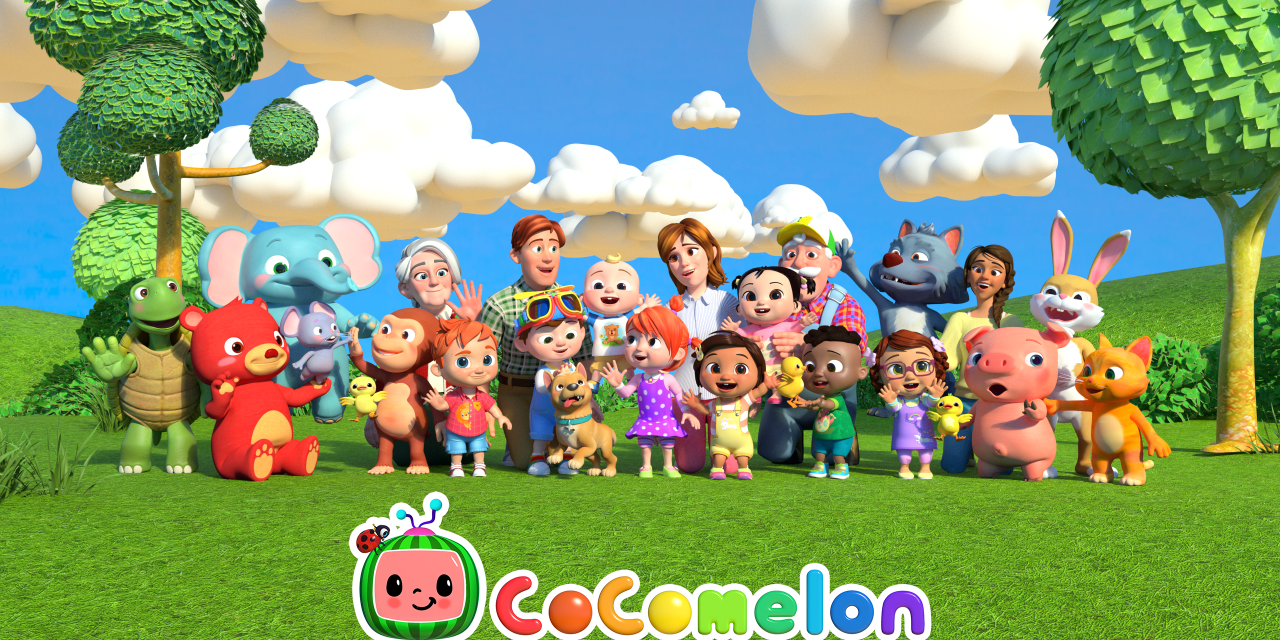 CoComelon is now part of Maurizio Distefano Licensing's portfolio of properties. The deal, which was made in February 2021 in partnership with Moonbug, has already captured the attention of several additional licensees which have planned to develop their latest products leveraging the  IP: Headu will create a wide range of educational games, such as flash-cards and tactile cards; Coriex will develop an entire line of accessories; OLED will make a collection of baby products; Multiprint will produce stamp sets and colors; EasyShoes will create branded footwear and Dulcop will create bubbles in all different formats.
CoComelon boasts more than 112 million subscribers on its YouTube channel – increasing rapidly every day. In Italy alone, it reaches 44 million views per month. The key to its unstoppable success is its highly educational content, accessibility and relatable stories. The animated series teaches children how to take on everyday activities and models positive behavior with a sense of enthusiasm. Young audiences can follow relatable family moments: from mealtime and playtime to naptime. The cheerful nursery rhymes of each episode attract little ones aged from one to four who love to dance and sing with Baby JJ and his siblings while learning letters, numbers, animal sounds, colors and much more.
Maurizio Distefano, President of Maurizio Distefano Licensing, commented: "I was immediately impressed by the strength that this property showed also among Italian families, who appreciated its educational content and catchy tunes. The increasing number of licensees who chose to develop products leveraging CoComelon just a couple of months after its arrival to our portfolio was further confirmation of this. We can definitely say that the series is having a remarkable and promising debut in the Italian licensing market."