They did it!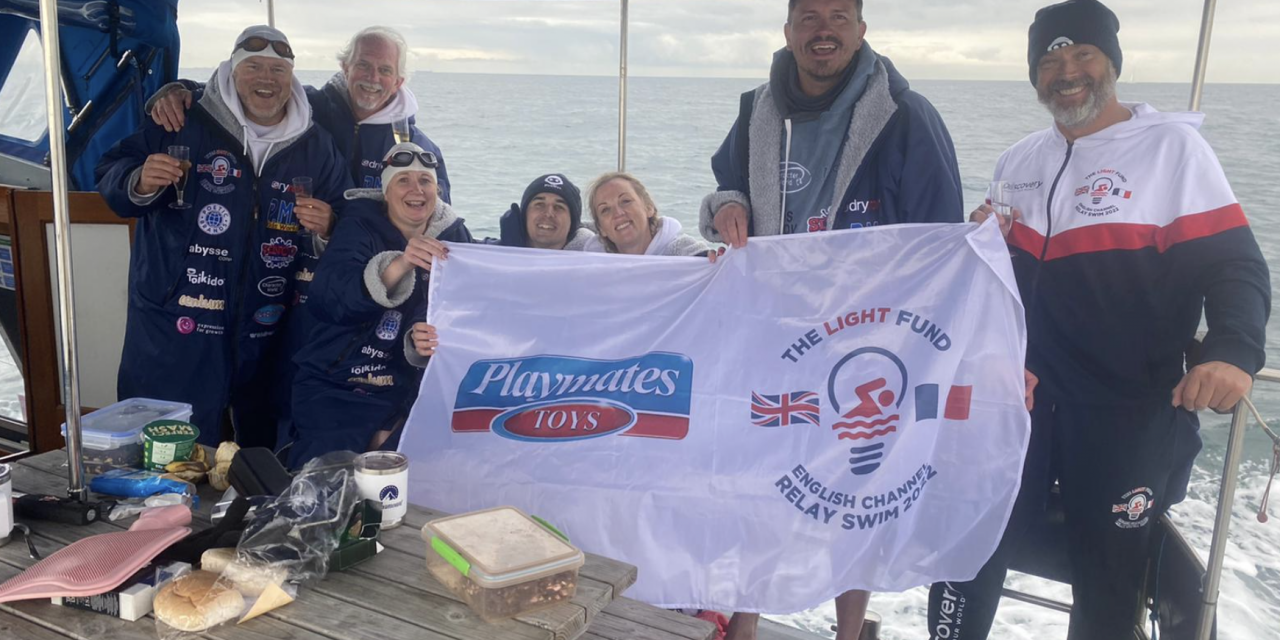 With nearly £210,000 raised so far, the worldwide licensing industry watched and cheered on as two teams of brave souls swam the English Channel for the Light Fund.
What do you get when you take a cross-section of licensing industry professionals, the English Channel, an ambition to raise an extraordinary amount of money, and a collective sense of humour and utmost determination? A completed English Channel Relay Swim – that's what!
No amount of sea-sickness (on the boat and in the water), jellyfish, waves, cold temperatures, intense fatigue and many other obstacles stopped the two incredible teams who completed the swim across the English Channel, all in aid of industry charity, the Light Fund.
The rest of the industry watched from dry land, live, as updates came via a thrilling WhatsApp feed and GPS tracker, enabling everyone to track in real-time the two boats – the Optimist and the High Hopes – which were ferrying the team members as they attempted the challenge.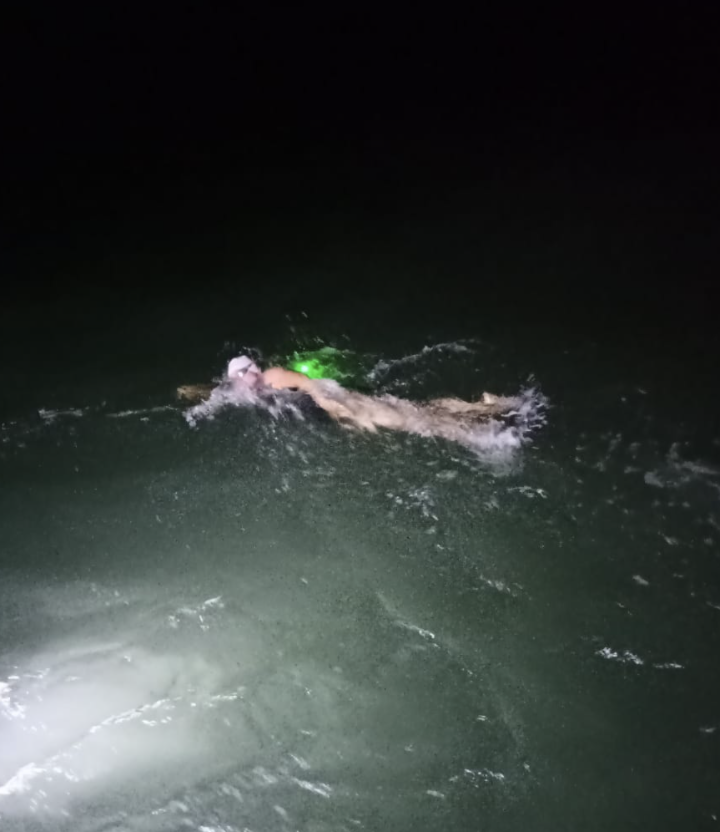 Not for the faint hearted, the team of brave souls included Anne Bradford (Poetic Brands), Mark Kingston (Paramount), Simon Gresswell (SGLP), Mark Bezodis (YMU Group), Anna Hewitt (Spin Master), Stephen Gould (Bear Conran), Ian Down (Keystone Law), Kevin Langstaff (GB Eye), Katie Price (The Roald Dahl Story Company), Jason Goonery (SEGA), Terry Lamb (Corsair), Rhys Fleming (Dependable Solutions),Tasmyn Knight (Hasbro) and Eion Wallace (Jaguar Landrover).
The team had been training for many, many months, including endurance swimming,  undertaking the ice challenge, even taking cold showers where possible. One thing they couldn't train for, of course, is swimming in the busiest shipping lane in the world – but there was no ship nor tanker that would stand in their way.
This was a feat of absolute fortitude, and Rhys Fleming, from High Hopes touched French soil in 14 hours and 56 minutes, Team Optimist quickly followed, touching French ground in 15 hours 24 minutes.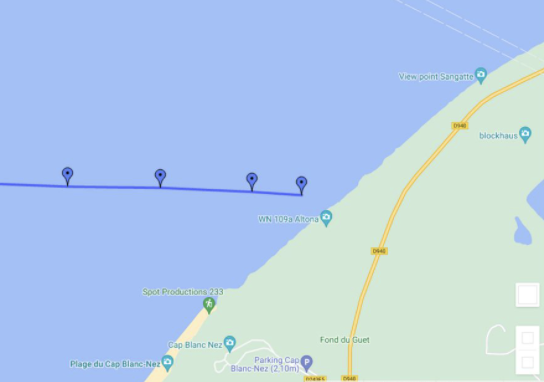 There are stringent rules for anyone attempting the swim the English Channel, as laid out by the Channel Swimming Association (CSA), which regulates all attempts.
For a swim to be officially recognised, you must not be assisted by any kind of artificial aid – and you are only permitted to use goggles, one cap, a nose clip, ear plugs and one costume, that must be sleeveless and legless.
You must enter the sea from the shore of departure and finish on dry land at the other side, "or touch steep cliffs of the opposite coast with no sea water", according to the Channel Swimming Association.
So the teams of course followed the rules, wearing only one textile swim suit (not extending below the knee), one latex swim hat and one pair of swimming goggles. They were not allowed to touch the boat or each other during each one-hour swim stint and once started had to follow the same sequential order of swimmer rotation.
Failure to do so would have lead to disqualification!
The teams were, of course, utterly victorious, and have so far raised an INCREDIBLE £209,052.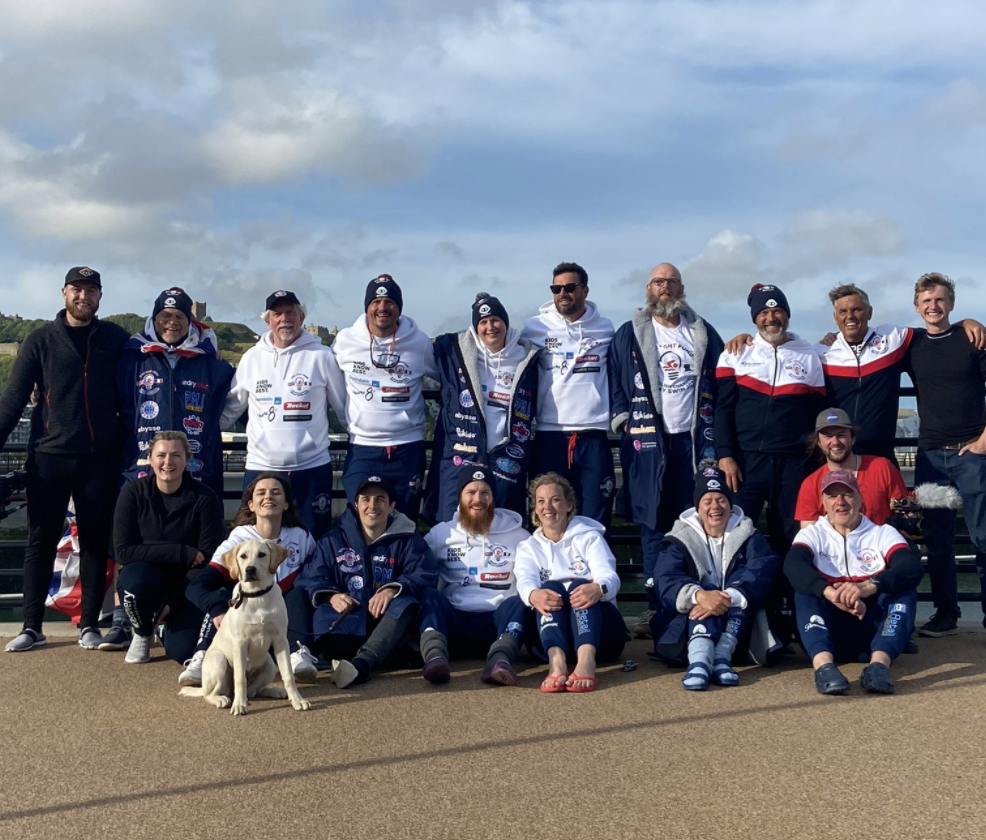 There is, of course, still time to add a donation, small or large, by visiting:
https://www.justgiving.com/fundraising/thelightfundenglishchannelrelayswim2022
No less than 25% of funds raised from this swim will go directly to the RNLI :-
https://source.rnli.org.uk/share/19F87ADF-C7CC-47BD-B16B6F96D346CF8A/
The balance remainder will go to charities such as:
Maggie's
New Life (Special Care Babies)
Orchid
Motor Neurone Disease Association
The Brain Tumour Trust
MIND
Pancreatic Cancer UK
Alzheimer's Society
MS-UK
Bowel Cancer UK
Children with Cancer UK
Acorns Children's Hospice
Francis House Children's Hospice
The Teenage Cancer Trust
No doubt after some celebrations each and every member of the team are now enjoying some well-earned rest – congratulations to you all! You did it!