Kindness & The Creatives: John Lewis Christmas Advert Launches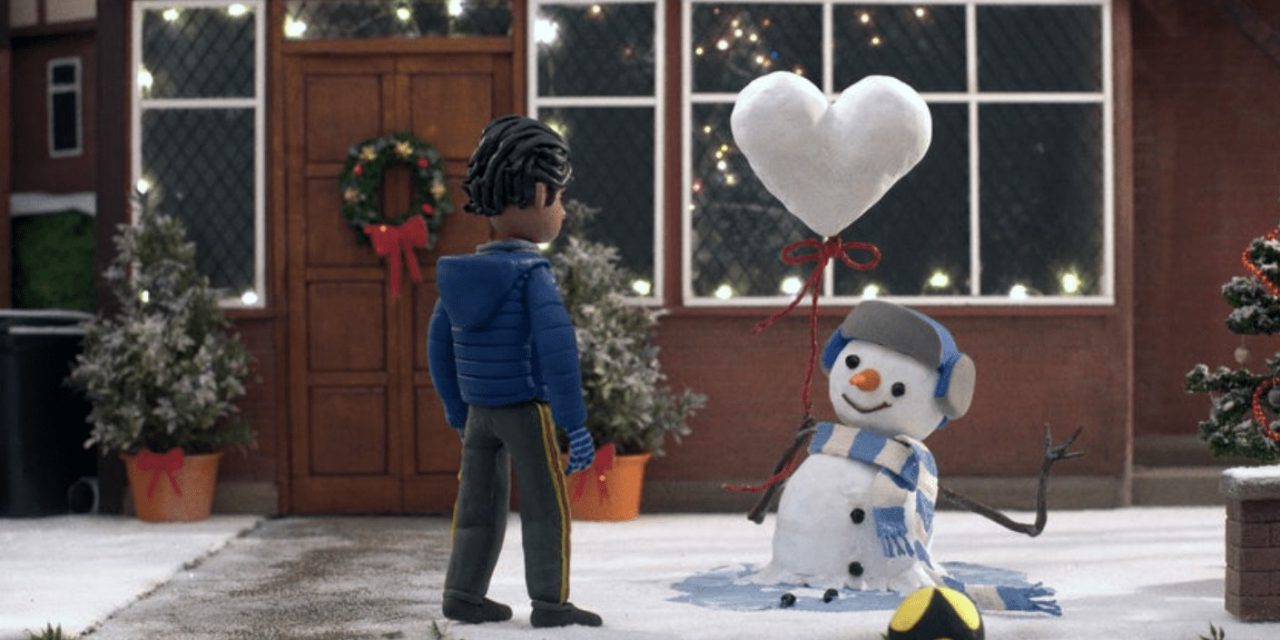 A long-standing benchmark in the British run-up to the holiday season, retailer John Lewis has released its Christmas advert.
It comes at the end of a difficult year for the retailer, which has announced thousands of job cuts, and the closure of eight of its department stores. The group has cancelled the 2021 annual staff bonus and is preparing for its first ever annual loss.
This year, to mark the difficulties faced by the country during the COVID-19 crisis, John Lewis is aiming to raise £4m for the two charities it is supporting with the advert this year – FareShare – the food poverty charity footballer Marcus Rashford has worked with – and Home-Start, which works with parents who need support.

The retail group deliberately commissioned eight different artists as a way to shine a spotlight on the creative community, which has struggled during this year.
The theme of the advert is kindness, rather than focusing on the gift-giving as in previous years. There are nine separately animated scenes from eight different artists and animation houses.
Funds will also be raised by John Lewis and its Waitrose supermarket chain match-funding up to £2m of customer donations and profits from the sale of special merchandise, including a heart-shaped umbrella.