The Raccoons expands its licensing efforts in Canada with Point.1888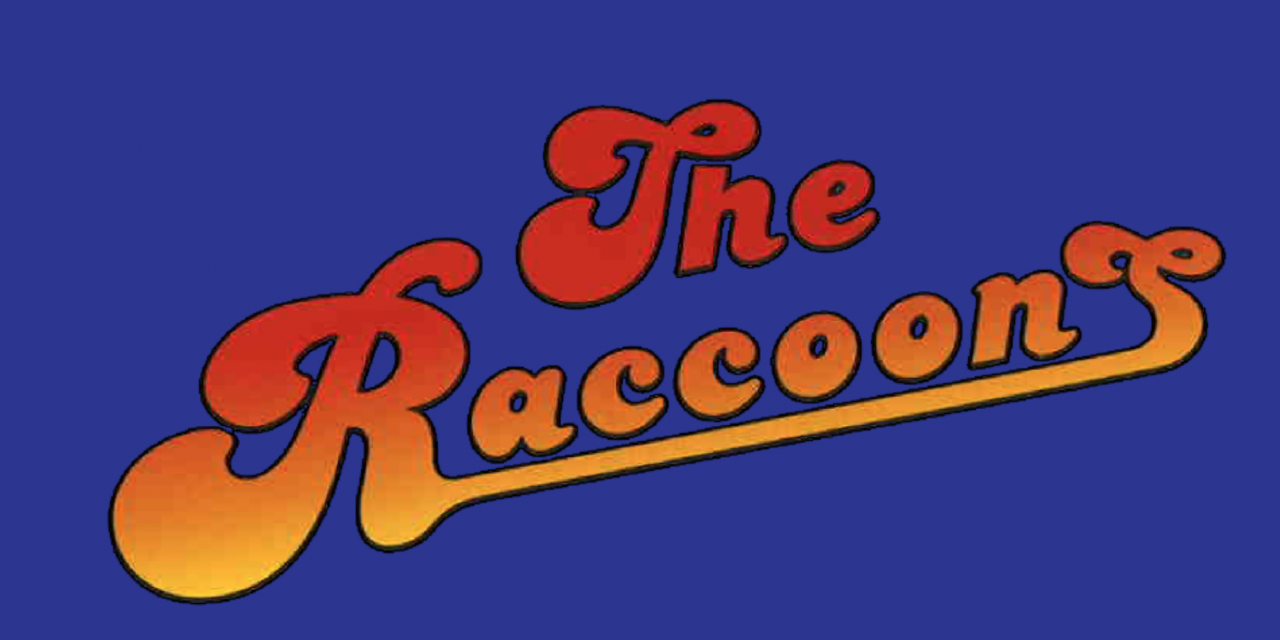 Retro classic, The Raccoons, expands its licensing efforts in Canada, thanks to the efforts of The Point.1888.
The Point.1888 has signed Playology International as a sub-agent for Canada to explore new and existing licensing opportunities and partnerships for The Raccoons. Playology will deliver a licensing program that aims to capitalize on the recent resurgence that the TV series has seen, with fans eager for more access and products from the beloved Canadian originated show.
This will support The Raccoons return to TV after the announcement that the TV series is being remastered with the aim to be released on DVD & Blu-Ray as well as streaming services.
First created in 1985, the animated television series The Raccoons follows the day-to-day life of three Raccoons Bert, Melissa & Ralph, their friend Cedric Sneer the aardvark and his Dad, Cyril Sneer, whose constant chase for fortune causes many conflicts inside the Evergreen Forest. For two decades, it engaged the imaginations of families in 180 countries all over the world.
Olivia Wiggett, Associate Commercial Manager at The Point.1888 said, "Many of our team go way back with Playology's co-founder Jacqueline Vong and we're thrilled to finally have the chance to work with her. Playology has a fantastic reputation, and its brand portfolio compliments The Raccoons perfectly. We are certain they will be an amazing partner for the brand in its home country, Canada!"
Jacqueline Vong, Co-founder of Playology, said, "Growing up in Canada with the Raccoons as a staple on TV and having the opportunity to work on the brand now is a full circle moment. We can't wait to introduce the Raccoons to the new generation and their beloved fans again!"
Kevin Gillis, creator of The Raccoons, added, "I am delighted with The Point.1888's appointment of Jacqueline Vong and Playology International to represent The Raccoons in Canada. Jacqueline's appreciation for the entertainment and environmental values of our characters, stories and music will appeal greatly to our many loyal fans in Canada and abroad."