Evolution USA Named the Official Licensing and Brand Management Agency for the Collins Key and Key Bros. Brands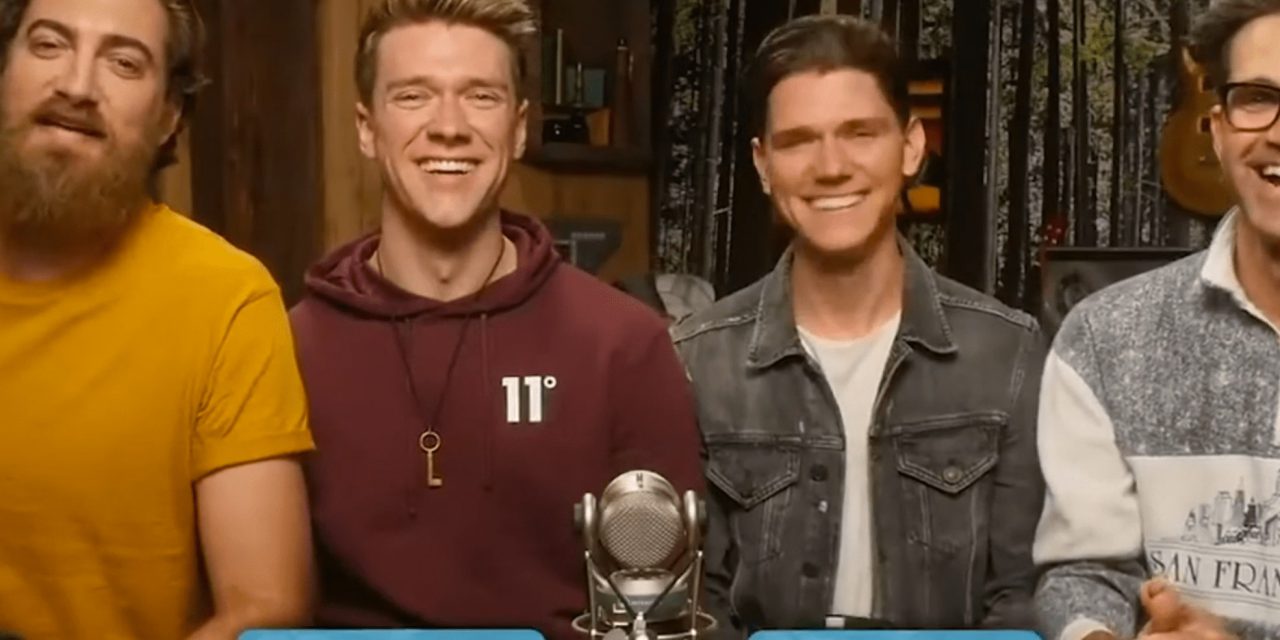 Collins and Devan Key, two of the most popular digital entertainers in the world and creators of the brand-friendly YouTube channel with over 21.4 million subscribers and averaging more than 25 million views per video, have signed Evolution USA as their official licensing and brand management agency to assist in licensing and retail development on a global scale. 
This partnership is the next step in Keyper Company's multi-category global licensing initiative, following on the heels of their partnership announcement with Moose Toys as their master toy licensee, with a product launch featuring fun challenges and DIY-inspired activities slated for later this year. As part of that continued initiative, Evolution will actively seek new licensing opportunities for the Collins Key and The Key Bros. brands in all product classifications, including publishing, mobile gaming, promotions, product integrations and more.
"As we continue to grow, ensuring our brand is represented properly across all key categories is a huge priority for us," said Collins and Devan Key. "We are beyond thrilled to partner with the amazing team at Evolution to create even more opportunities to engage with our fans. With their help, we'll continue to deliver more fun and innovative products to our fans across the world."
"Keyper Company and their Collins Key brand are some of the biggest brands in the digital entertainment space, so we jumped at the chance to work with them," said Travis J. Rutherford, Founder and Chief Revenue Officer of Evolution. "They have such a distinct and brand-friendly voice within the industry as well as a clear sense of where they want to take their brand to ensure they're everywhere their fans are, and we're excited to work with them to get there."