Primark & Netflix partnership reveals Stranger Things collection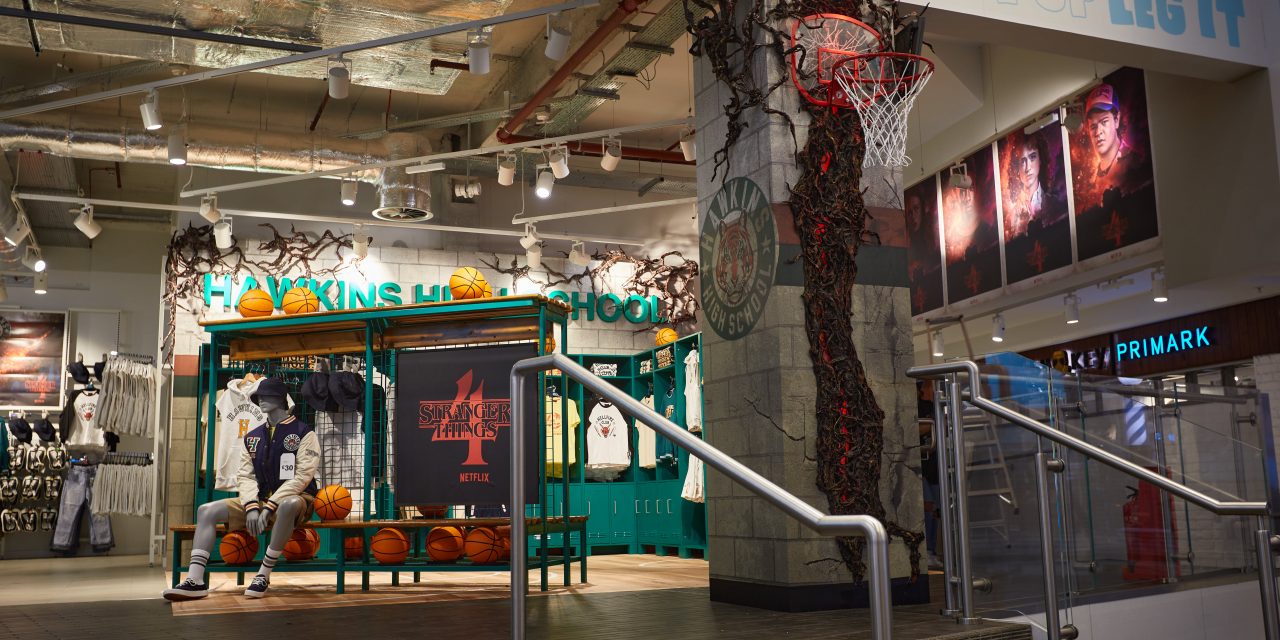 Primark has announced the latest tie-up with Netflix with the launch of a new 11-piece collection to mark the much-anticipated release of season 4 of Stranger Things. 
The new collection is part of a long-standing licensed partnership between Primark and Netflix across men's and womens.
The range, which features iconic Hawkins High school sportswear and includes the much-loved Hawkins Varsity jacket, will give fans of the show the chance to steal the looks of their favourite characters.
To celebrate the launch, key Primark stores in Birmingham, UK & Brooklyn, US, will also be getting a Hawkins-style makeover with in-store installations bringing the series to life in store. Fans in Birmingham will also see the 'Upside down' take over the front of Primark's flagship store on the high street.
The new collection builds on the first tie up which launched in January 2020 and proved a big hit with consumers.
Sarah Jackson, Director of Licensing, Primark said: "With anticipation and excitement around the return of Stranger Things peaking, we're thrilled to reveal this new collection and help fans get closer to the action. Our partnership with Netflix continues to go from strength to strength and we continue to expand our licensed range as we aim to become the number one destination for licensed clothing on the high street."
The Primark X Stranger Things fashion collection will be available in all stores across the 14 countries Primark operates in from 16 May.