The Ketchup Aisle is Heating up With the Launch of Tapatio Ketchup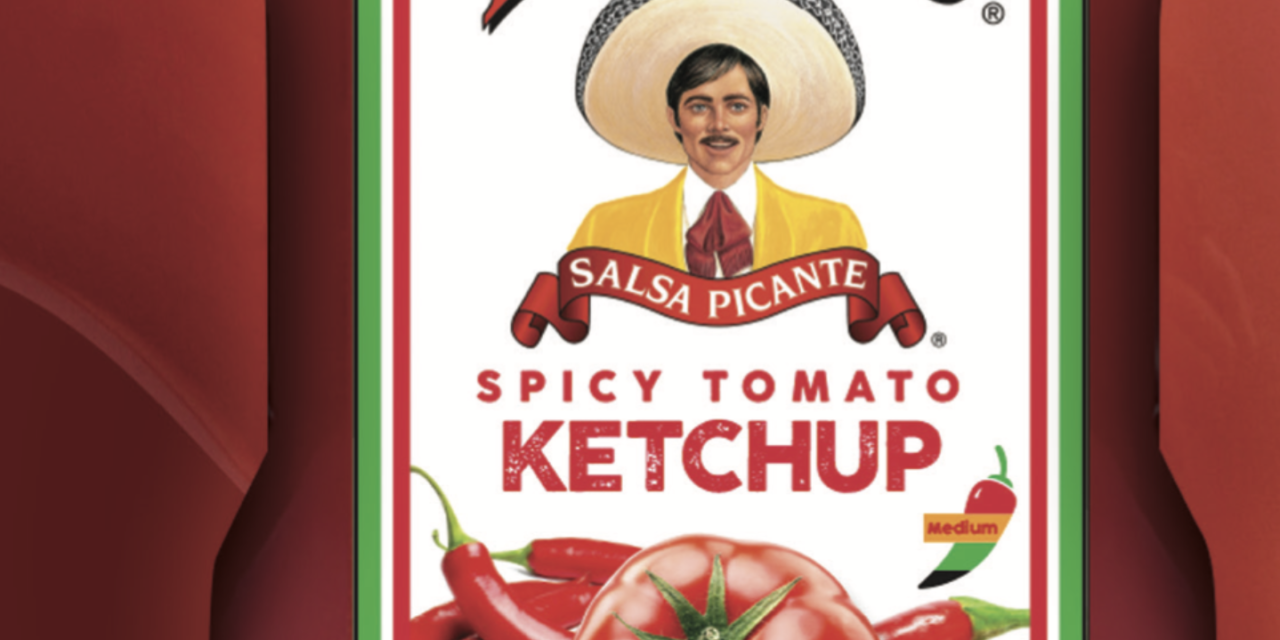 Tapatio, the makers of the hot sauce, is proud to announce the release of their latest licensed product: Tapatio Ketchup. The partnership was brokered by Tapatio's exclusive licensing agency, Brand Central. Tapatio Ketchup is the perfect blend of spice and flavor bringing a new level of excitement to the condiment aisle.
Tapatio Ketchup has a bold and unique flavor profile providing a balance of heat and flavor that is sure to delight even the most discerning palate. The product is perfect for adding a little kick to your favorite foods, from burgers and fries to scrambled eggs and more. It's also a great addition to your favorite recipes, providing a new level of flavor to your cooking.
"We're thrilled to introduce Tapatio Ketchup to our fans," said Luis Saavedra, CEO of Tapatio. "We know that people love our hot sauce and we wanted to bring that same level of flavor to ketchup. With Tapatio Ketchup, you get the perfect blend of spice and flavor that you can't find anywhere else."