Surge Brands Named as North American Licensing Agent for Epic Seven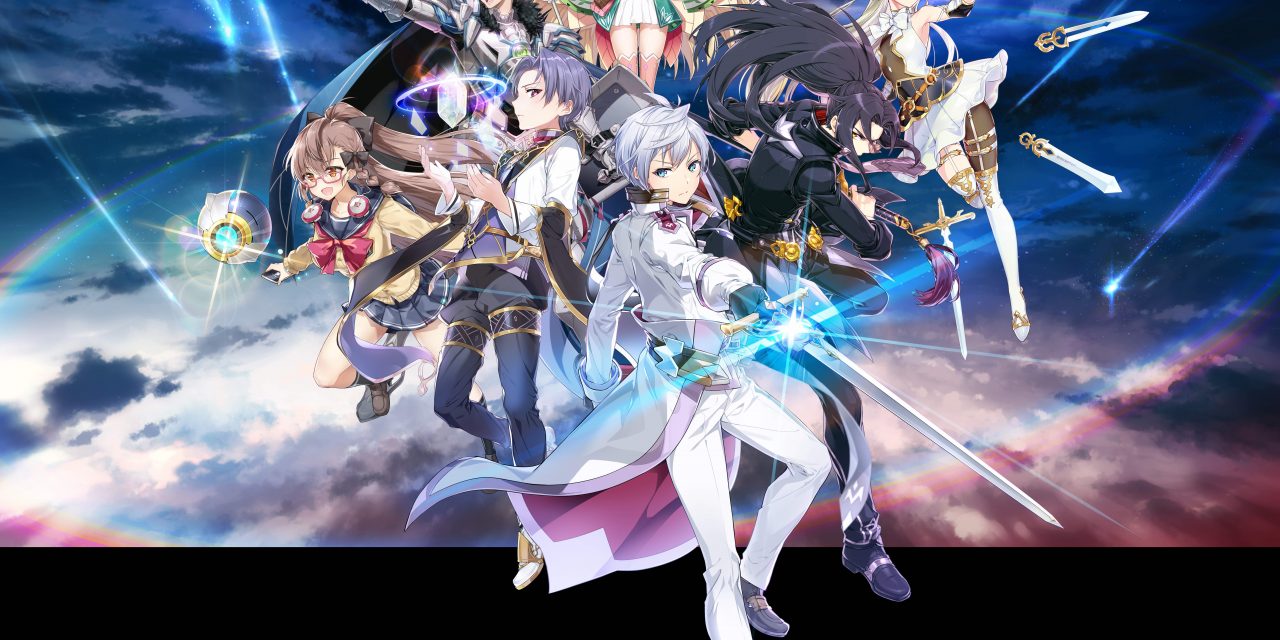 Surge Licensing continues to build its client roster with the company's appointment as North American licensing agent for the fan favorite and community-driven anime RPG, Epic Seven "E7," developed by Super Creative and published by Smilegate Megaport, to build a robust consumer products retail program.
E7 is a stunning 2D anime-inspired epic for the modern age, featuring over 1,000 captivating stories and 234 collectible characters. The adventure comes to life with richly developed characters and environments at players' fingertips as they explore and adventure through the Land of Orbis, attempting to prevent its demise. Surge Licensing has been retained to develop a merchandise program across multiple categories, including toy, publishing, apparel, table top games, digital products including NFTs and more. The launch is anticipated in Q2, 2021 across retailers and direct to consumer platforms.
With an18–34-year-old adult demographic, E7 is played in over 145 countries and has topped growth charts in all of the major territories. The game was recognized as a "Top 10 RPG Game of 2020" by the Apple App Store and is a Top 3 grossing RPG's on Android. In 2018, E7 was awarded the "Best Mobile Game" in the Korea Game Awards and "The Game of 2018" in the Google Play Store. E7 boasts a loyal fan base with over a billion minutes played every month. And, every time Smilegate runs a live stream for patch updates on Twitch, the game reaches #1.
"E7 is an adventure unlike anything seen on mobile, with anime-inspired production values that rival television and film production quality," commented Elan Freedman, Surge Licensing EVP. "With a loyal and engaged fanbase of hundreds of thousands in the U.S. alone, we'll be able to leverage the games plethora of characters and rich backgrounds to create a robust L&M program to further engage players with the brand as it continues to build its user base on a global scale."
E7 is the story of Ras, Heir of the Covenant, who awoke many years after the destruction of the Sixth World. Together with his fellow guardians, Ras must prevent the Seventh World from meeting the same fate. Epic amine-styled graphics give players a visually stylized adventure as they recruit, unlock and summon a wide variety of characters to play through the game's engaging storyline to banish evil forever. Along the way, players meet and form relationships with different characters and can engage in 3v3 battles in real time. Using each character's skills allows players to acquire souls, which allows them to summon powerful guardians to boost their character attacks.