The Brand Liaison to Lead Licensing for ExerSaucer Brand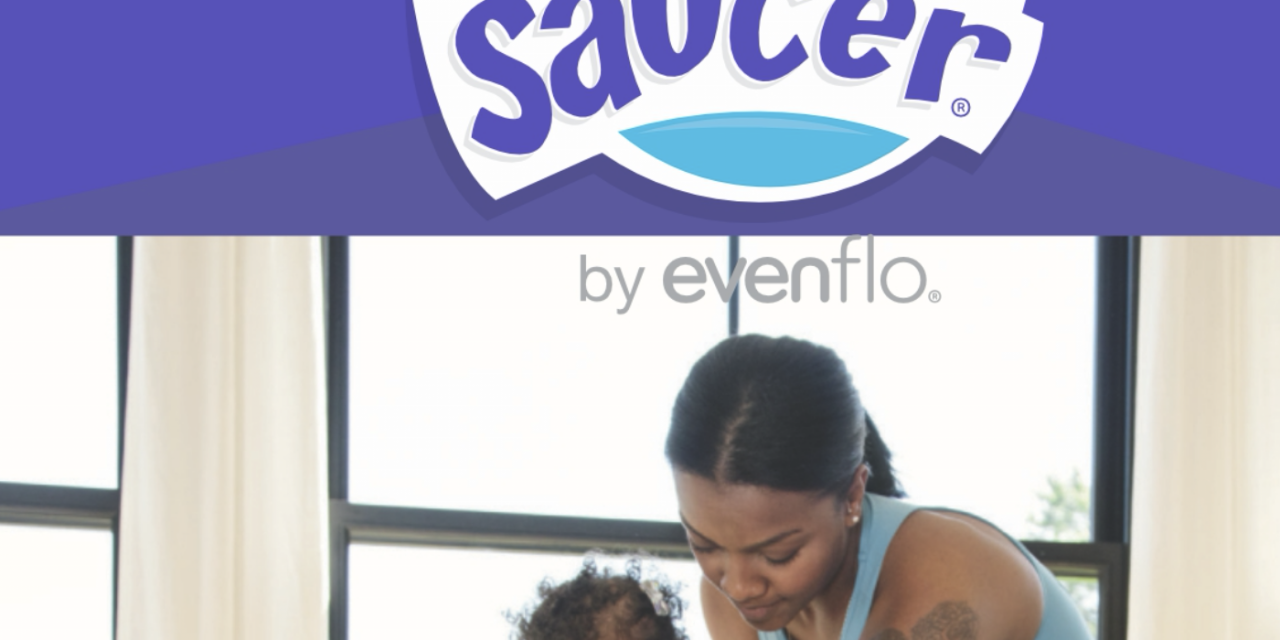 The Evenflo Company has announced the appointment of The Brand Liaison to lead a coordinated licensing program for its baby brand ExerSaucer® by Evenflo®.
ExerSaucer has been keeping babies safe, happy, and engaged for over 25 years, including creating the original baby activity center. Whether bouncing, twisting, or turning, ExerSaucer by Evenflo is the ultimate playground for a growing baby, offering sensory exploration with textures, colors, light, and sounds.
"When it comes to activity centers, the best and most trusted brand is ExerSaucer, the best in its class, and the name for baby activity centers." explained Karen Diamond of The Brand Liaison. "The ExerSaucer brand can now be licensed on a variety of complementary baby products."
Categories under consideration for licensing include toys, teethers, play centers for babies, STEM and musical toys, and outdoor play for toddlers. All licensed products promise to deliver fun and trusted engagement for safe play.
The Brand Liaison licensing efforts and products from licensees will be sold online and in-store at retail channels where the original ExerSaucer products can be found, including Walmart, Target, Amazon, department stores, off price and specialty channels. Products from licensees will also be included in coordinated marketing efforts with respected bloggers and publications that are relevant to today's parents.
"We looked at licensing business expansion strategies and The Brand Liaison stood out as the best agency to help us meet our goals." explained Dave Taylor, CEO of Evenflo. "They understand our brand and share our mission for safe, happy, and engaged development."