ROUTE 66 Best Licensee Award goes to Brand Alliance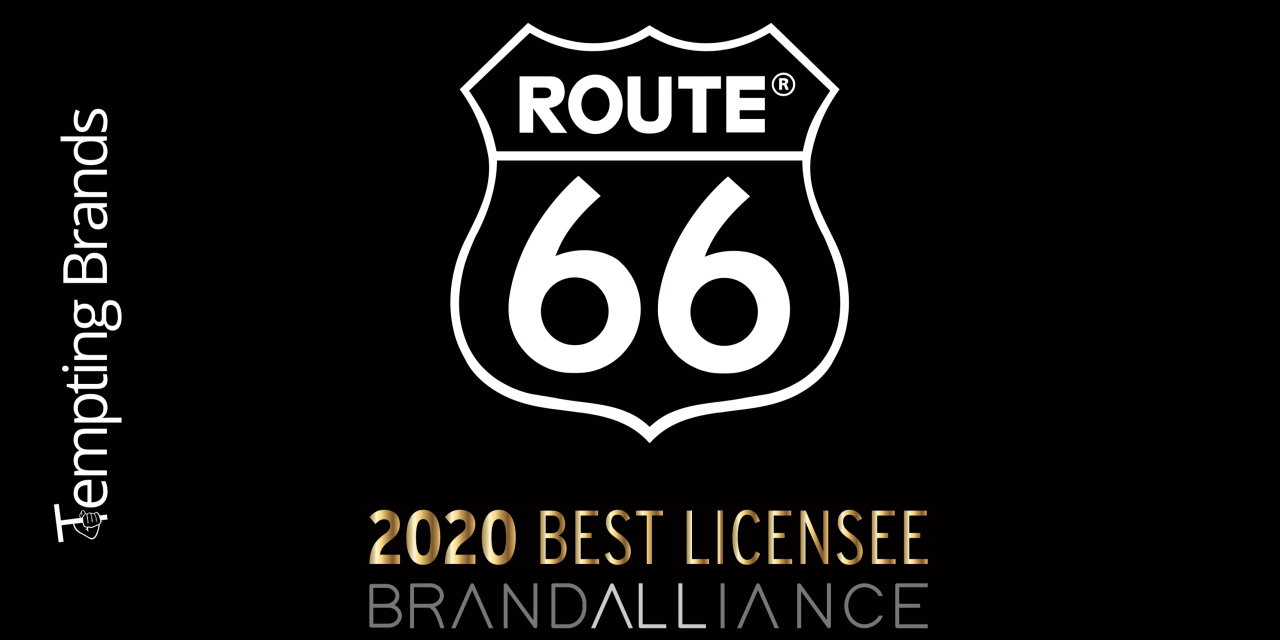 After having released an avalanche of products with incredible designs, Brand Alliance is well deserving the title for 2020 Best Licensee for the ROUTE 66 brand.

"Brand Alliance has done an outstanding work bringing the ROUTE 66 apparel to the UK retailers like Tesco (F&F) and Asos. Having so many product releases in the pipeline already, it will be tough for us to decide which licensee will take the title from them in 2021," says Lidia Furnica, Director, Licensing at Tempting Brands.
ROUTE 66 Best Licensee award is a distinction that has a tradition since 2014. It is annually awarded to the licensee that in the previous year has done an excellent job with the brand, from the development process of the licensed products to sales in the most representative retailers.