The Point.1888 Launches Retail Services Arm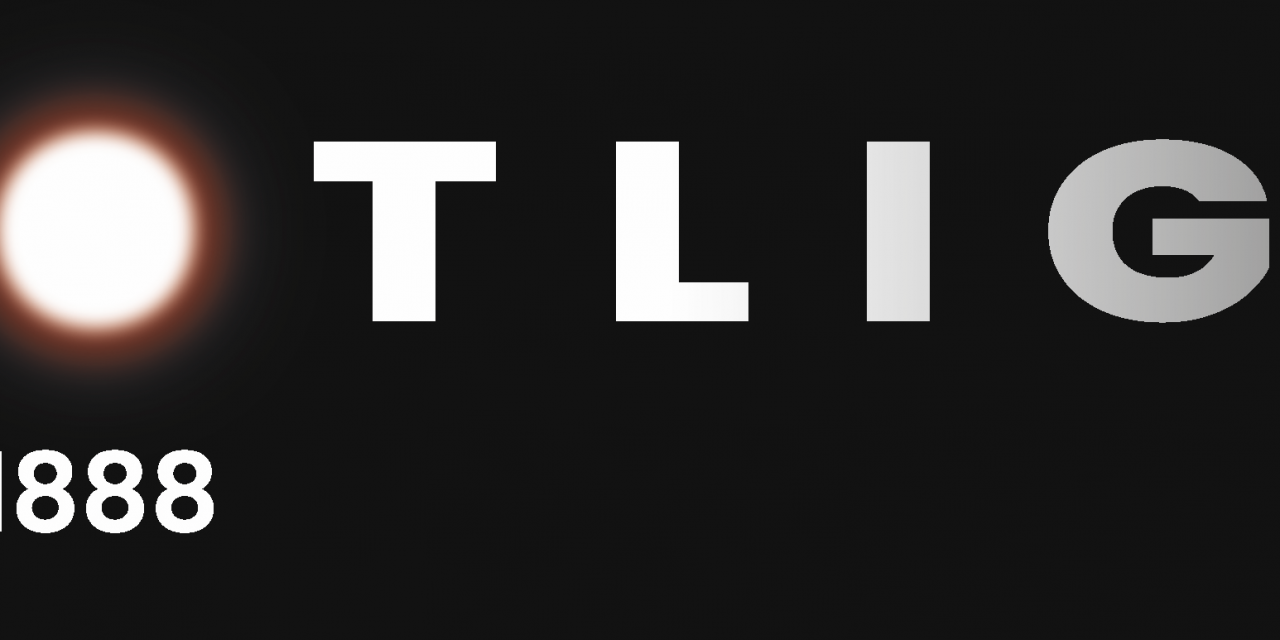 THE POINT.1888 CREATES SPOTLIGHT.1888, A NEW RETAIL SERVICES ARM FOR BRANDS AND RETAILERS
The Point.1888 has announced the launch of Spotlight.1888, dedicated to helping brands and licensees with retail services, and retailers with licensing strategy.
Based on an extension of its market leading retail-first model, whereby The Point.1888 creates new products for its brands based on the gaps it sees at retail as well as what it thinks the brand's target demographic might like, Spotlight will work directly with retailers and brands to help them fill the gaps themselves using the agency's Retail team expertise.
The new business comprises a dedicated account team, with a mix of buyer experience across a number of retailers (Harrods, John Lewis, Sainsburys and Kingfisher to name a few), along with dedicated licensing retail professionals.
This approach should bring a number of benefits to all parties involved in the licensing process.
For retailers, they gain:
· Licensing selection strategy
· Easier access into the brand licensing industry
· Recommended cross category brand licensed programmes as well as insight into key trading events
For brands and manufacturers, Spotlight.1888 should:
Create full retail strategies for brands aligned to retail climate and source appropriate partners
Deliver direct route to retail with multiple models available
Provide brand exposure to both new manufacturers and retailers
Fulfil market leading activation support
In addition to this, Spotlight.1888 will act as brand licensing agent for the retailer, working closely to fully understand the gaps and opportunities, devising an extensive licensing strategy to deliver the programme, and managing all relationships on their behalf.
With 32 clients on its books across Entertainment, Publishing, Sports, Heritage, Children's and Design, The Point.1888 will be able to give retailers a broad range of high-profile brands to choose from.
Heading up the new business arm will be The Point.1888's Head of Retail, Hannah Stevens, who alongside leading retail expert and Managing Director Will Stewart, has been working on the idea of Spotlight.1888 for many years. Having invested heavily in bolstering the retail team over the last 12 months, including hiring an ex buyer at John Lewis, Rosanna Cousins, Spotlight.1888 starts business with significant industry experience, contacts and knowledge.
Commenting on the launch of Spotlight.1888, Hannah Stevens, said, "We are constantly discussing with retailers, licensees and brand owners the different ways to activate licensed brands at retail and are delighted to finally provide an official channel for this, in the form of Spotlight.1888.
"There couldn't be a better time to launch, and the full team will be at BLE to discuss our approach with any prospective licensees, retailers or brands."
Spotlight.1888 is the second new business The Point.1888 has launched this year. Story.1888, which launched in August, provides clients with creative services such as product branding and style guides; product marketing; strategy; content creation and campaign management.
To hear more about Spotlight.1888, visit stand C183 at BLE or contact the team for a 30 minute chemistry meeting at spotlight@thepoint1888.com.