eBay Partners with The MINT Collective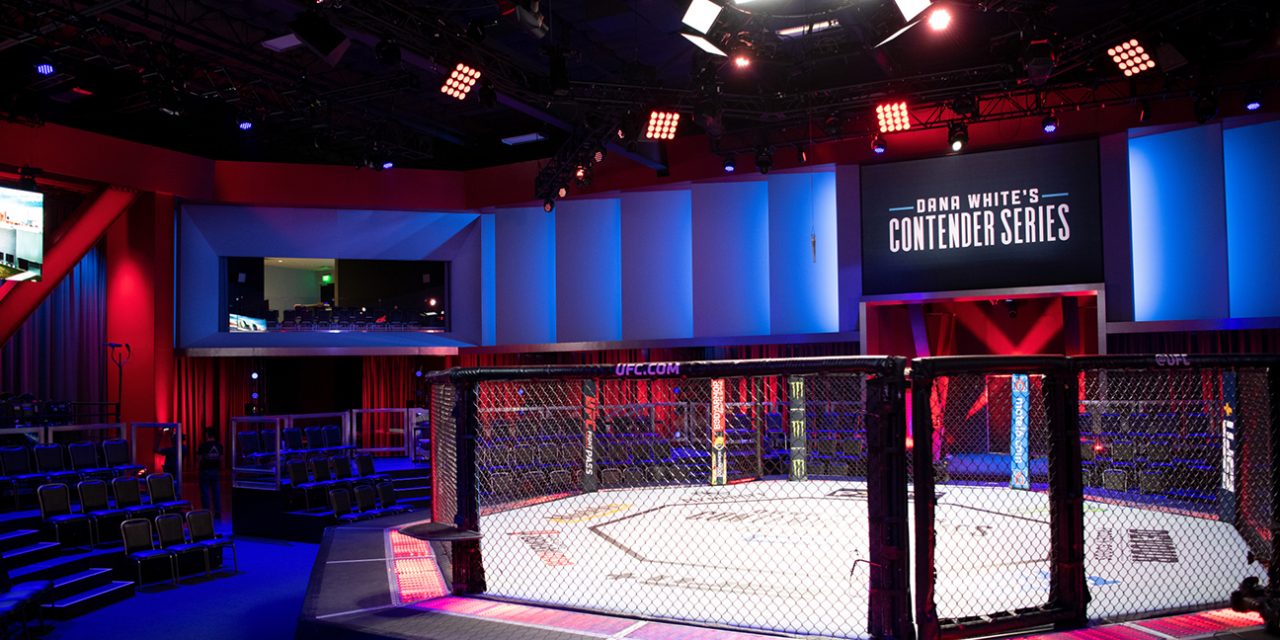 The MINT Collective, a first-of-its-kind event uniting sports collectors, professionals, and investors, announced today that global commerce leader eBay has joined as an exclusive partner and the event's presenting sponsor. Nicole Colombo, General Manager of Collectibles and Trading Cards at eBay, will also join the event's speaker series to discuss the significant growth of sports collecting on the eBay marketplace, as well as the current and future state of the e-commerce industry.
"At eBay, we actively listen to our community of collectors and are constantly investing in ways to provide them with better experiences," said Nicole Colombo, General Manager of Collectibles and Trading Cards at eBay. "Today, we are thrilled to announce our partnership with The MINT Collective to continue bringing some of the best collaborations to life for our community of passionate sellers, buyers, sports fanatics, and eBay consumers alike."
The partnership comes at an exciting time for the industry, as collectibles have catapulted into mainstream conversation previously reserved for fantasy sports and sports betting. The sports collectibles market is growing at a fast clip relative to the overall $370 billion global collectibles market, attracting a new type of collector drawn to this alternative asset class and its high-yielding return potential.
Also announced Tuesday, Wheelhouse CEO Brent Montgomery, and Dapper Labs' Head of Partnerships Caty Tedman will join UFC President Dana White and StockX Co-Founder Josh Luber as event speakers.
Brent Montgomery established Wheelhouse in 2018, in partnership with Jimmy Kimmel, as a venture that coalesces content, celebrity, brands, and capital to accelerate programming and business opportunities across platforms, with focus on tech and consumer. A serial entrepreneur who has launched and grown businesses across media, investment, real estate, culinary, and more, Montgomery oversees an operation that encompasses content and production, brand marketing, investment, a digital-first/influencer division, and real estate, including the physical "Wheelhouses" in New York, Los Angeles, and Stamford, CT.
Said Montgomery, "I've been a sports fan and collector all my life – beginning with a baseball card business I started with my dad when I was a kid. We've seen an amazing boon these last years for collecting and the rise of collectibles as an asset class. To see the excitement for it all come together at The MINT Collective, in Vegas, and with collectors of all ages and from different walks of life is fantastic and I'm thrilled to be a part of it."
As the Head of Partnerships for Dapper Labs, Caty Tedman was crucial in the success of launching the NBA partnership with Dapper Labs on NBA TopShot. Having spent a decade in sports technology leadership in various roles at the NHL, NFL, and ESPN, she continues to oversee key partnerships at Dapper Labs and is a catalyst in designing blockchain based IP-driven opportunities to bring fans closer to what they love.
"At Dapper Labs, we are reimagining the sports collectibles and memorabilia market, merging the traditional sports collecting space with the Flow blockchain to take fandom to the next level," says Tedman. "We are excited to share our journey at The MINT Collective, talk about building sports communities on blockchain and how we're bringing fans closer to the sports, teams, and athletes they love in ways that have never before been possible."
The MINT Collective, a joint endeavor from IMG, a global leader in sports, events, fashion, and media, and Collectable, the leading fractional investing platform for blue chip sports collectibles, will take place January 28-30, 2022 in Las Vegas at the UFC Apex and MGM Grand Hotel & Casino. Tickets for The MINT Collective are now on sale at TheMINTCollective.com.
The MINT Collective is where lifelong hobby and passion meets investment strategy and the future. The event will celebrate the love of collecting and explore its role in portfolio building and long-term earning potential. Over the course of three days, educational sessions will address:
Collections vs. Portfolios: Discover how to transition or blend a hobby into an investment strategy
The Power of Storytelling: Understand its role in creating, retaining, and growing asset value
Developing Intuition & Conviction: Explore strategies to invest and collect with confidence
Liquidity, Liquidity: Understand opportunities to move in, out, and around the market
From the Wild, Wild, West to Regulated Marketplace: Examine emerging regulations in the collectibles space
Collectibles: A Portfolio Must-Have: Study collectibles' historical, and project its future, performance
Creating Collectibles: Learn how items encapsulate iconic moments and stand the test of time
NFTs and Digital Collections: Understand the new digital landscape and stay ahead of future trends
Attendees will have the opportunity to meet with top collectors and experts, leading sports and collectible brands, investment strategists, and influencers seeking to shape the future of this industry; buy, sell and trade in our exclusive marketplace; take part in our on-site auction; view rare memorabilia at our Collector's Carnival; and go behind-the-scenes at UFC APEX.