Mondo TV hails the first license agreement in Italy for Grisù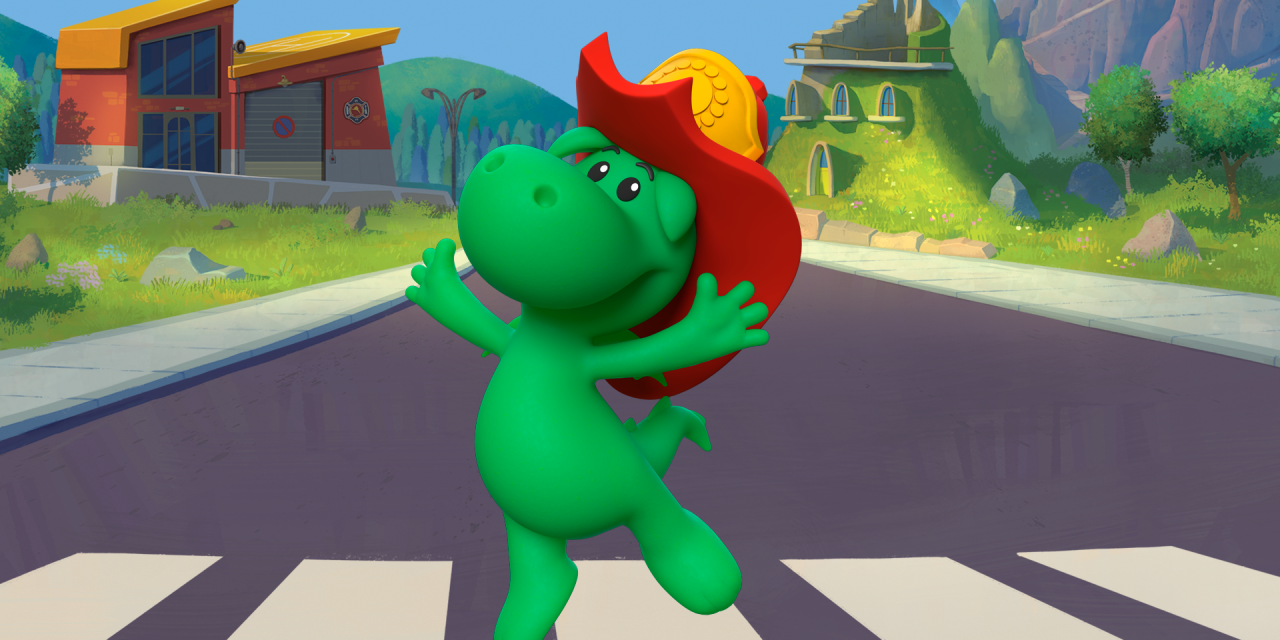 Mondo TV has announced the first licensing agreement for Grisù, star of the new 3D series co-produced by Mondo TV, ZDF Enterprises and Toon2Tango and inspired by the classic 1960s character.
The new adventures of the much-loved little dragon who has always dreamed of becoming a firefighter will inspire a wide range of titles from Giunti Group, a leading name in children's publishing in the Italian market.
Starting in 2023, Giunti will produce a wide range of publishing output including storybooks, activity books, colouring books and a magazine.
This agreement with a leading name in Italian children's publishing is an important stage in the development of the Grisù property for which a strong performance is expected at retail.
The TV series (52×11′) is aimed at a target audience of kids aged 4 to 7 years. It will launch in Italy on Rai YoYo in autumn 2022. The little dragon who has always dreamed of becoming a firefighter has been popular since his first appearance on the classic Italian show Carosello in 1964, and today, as someone who wants to make his world a better place, his love of nature and the environment are more topical than ever. Grisù may do unexpected things, but he supports values and ideals with which the young public identifies.
Beatrice Fini – editorial director of the children's division of the Giunti Group, says: "Grisù is a high-quality children's brand that fits perfectly with our strategy of favouring properties that entertain and educate, from Sandokan, Melevisione and Disney to Peppa Pig, Topo Tip, Bing and of course Mondo TV's MeteoHeroes. Grisù by the Pagot brothers is one of the great classics. We are delighted to see it returning to screens with an important producer like Mondo TV and honoured to be accompanying this journey with books that will be distributed through a diverse range of channels."
Gianni Bono, General Manager at Pon Pon Edizioni says, "We were thrilled to have the chance to work with Grisù, an undisputed classic of Italian animation now returning in a high-quality new production. There's a lot of excitement around this wonderful character. In fact, we have no doubt that, thanks to Grisù, sparks will fly!"
Valentina La Macchia, Licensing Director of Mondo TV, adds, "The partnership with Giunti Editore and Pon Pon Edizioni, with their strong know-how and market presence, will guarantee the brand wide distribution and high-quality products with enormous appeal for young readers. It's a great start to the Grisù licensing programme".