Superights adds new sales for Geronimo Stilton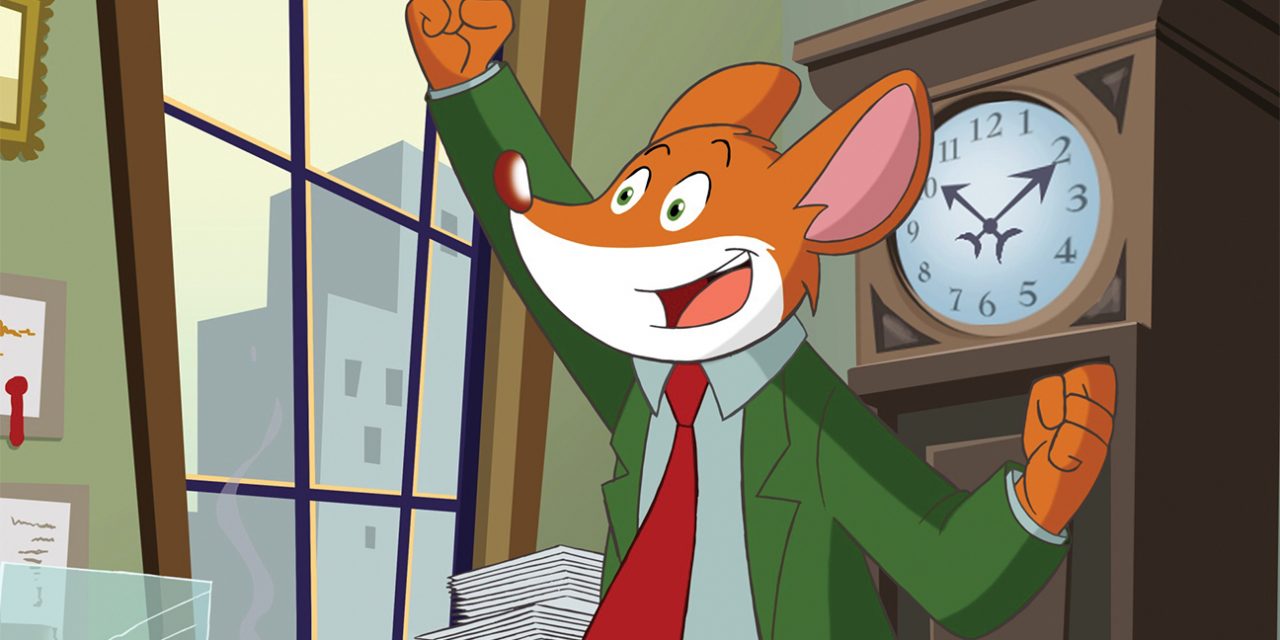 Superights has announced a bunch of new sales for its investigation and adventure series Geronimo Stilton, produced by Atlantyca and Superprod. The series includes 3 seasons of 26 episodes for a total of 78 episodes.
Geronimo Stilton follows the hectic adventures of the most famous journalist in New Mouse City. Created from an original idea of Elisabetta Dami, Geronimo and Ben, his nephew, never miss a scoop and always find new information anywhere, even in the most incredible and dangerous situations…
Adapted from the eponymous book series already published in 150 countries, the series is continuing its world tour with new deals signed around the globe: Edye, HITN's digital platform in Neutral Spanish purchased SVOD rights for US Hispanic and LATAM territories, Knowledge Network in Canada bought Free TV, for season 1 in addition to S2 and S3 previously acquired, as well as SVOD rights and RTI, the Ivorian channel acquired Free TV rights.