Beanstalk celebrate National Donut Day with Baileys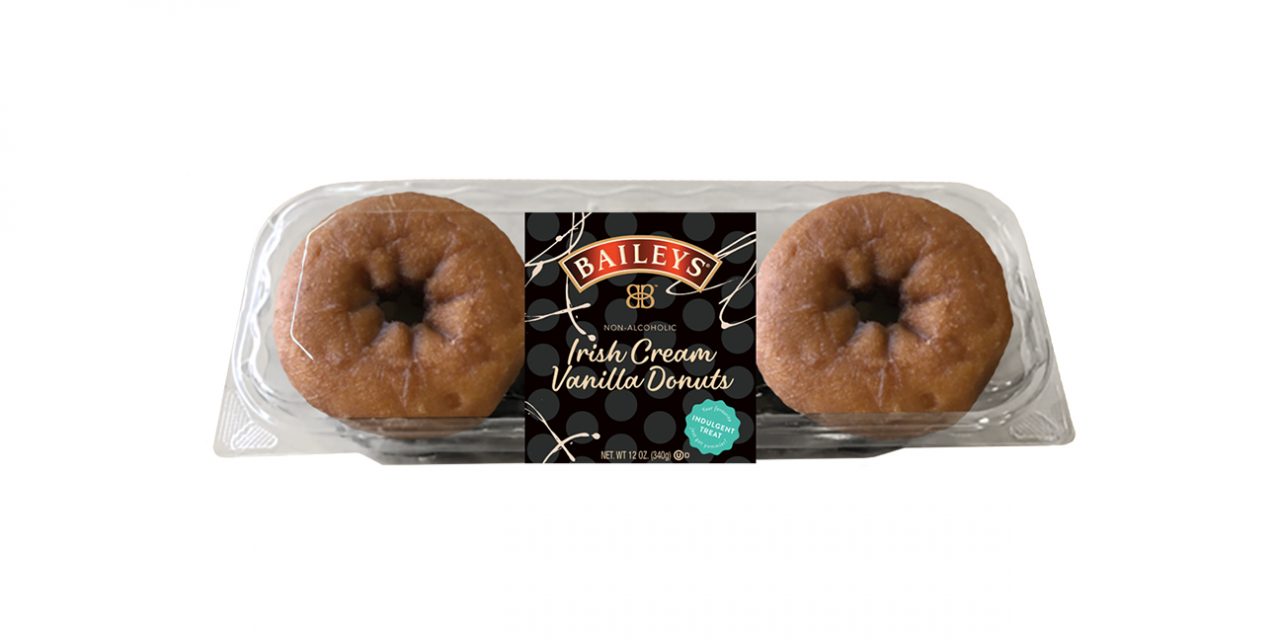 In celebration of National Donut Day, Diageo's Baileys brand partnered with Great Spirits Baking Company to launch Baileys-flavored vanilla donuts. Beanstalk, Diageo's global brand extension licensing agency, brokered this agreement.
As the ultimate adult indulgence, Baileys has successfully leveraged its flavor in the baked goods category through baking mixes, cheesecake, cakes and a chocolate donut. This vanilla donut will be a new flavor for a Baileys baked good – extending the brand into another adult treating moment.
These non-alcoholic cake donuts are drizzled with a rich Baileys Irish Cream and can be enjoyed with a morning cup of coffee, or any indulgent moment. Imaginative donuts have become a rising trend, and alcohol brands have been expanding into donuts with tasty, unexpected partnerships; however, the Diageo and Great Spirit Baking Co. donuts are the first major retail play for any alcohol-branded donuts. You 'Donut' want to miss these donuts!
"We continue to push the boundaries of innovation with the Baileys brand and are excited to extend Baileys into additional donut flavors," said Declan Hassett, Senior Licensing Manager, Diageo.
The Baileys donuts are available from this month June at major grocery stores in the U.S. including Wakefern and Redner's.